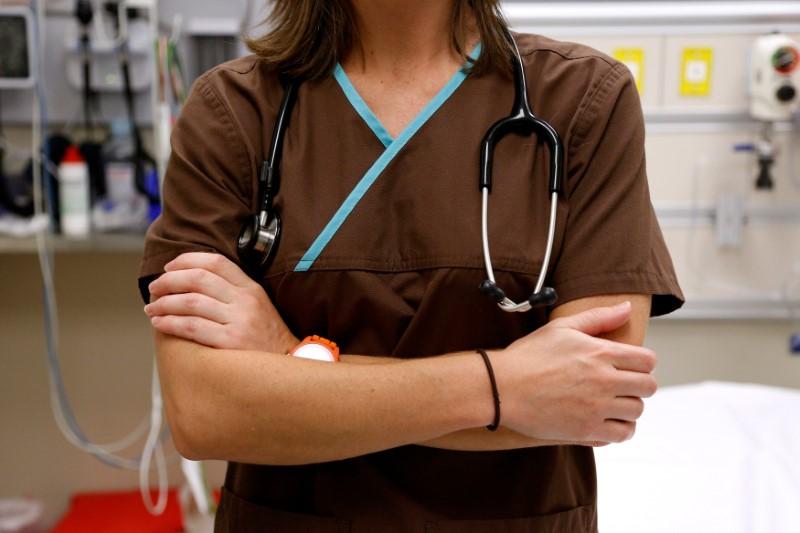 ---
PESHAWAR: International Nursing Day was observed at Medical Teaching Institute-Khyber Teaching Hospital (MTI-KTH) here on Saturday. Nursing Director Rehmat Ullah welcomed the audience.

The purpose was to organise this event to acknowledge the efforts of nursing students and staff who are working hard with patient care and are playing an effective role for helping those who are ailing and suffering.

Six nurses were awarded outstanding performance certificates, 12 nurses were awarded certificates of emerging performance, 43 nurses and head nurses got best performance certificate at ward level, 10 nurses were given certificates for conducting workshops on assigned topics whereas 12 nurses got certificates for organising the event. Eight nursing students and 17 students of diploma and internees were also given certificates.  

Published in The Express Tribune, May 20th, 2018.