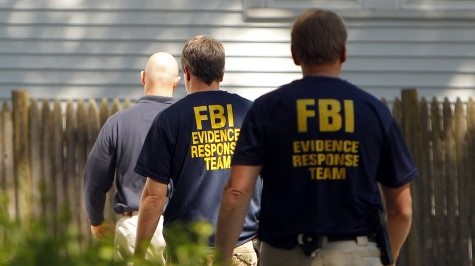 ---
A US judge has ordered the deportation of a Pakistani man arrested in Massachusetts two weeks ago during the probe into the botched Times Square bombing in New York City.

Judge Robin Feder of Boston's Immigration Court made the ruling on Thursday to order Aftab Ali Khan deported to his native Pakistan, Department of Justice spokeswoman Kathryn Mattingly said.

Khan, 27, was among three men arrested in a Boston suburb on May 13 on immigration charges. They are suspected of having funneled money to the bomb plot's prime suspect, Faisal Shahzad.

Federal authorities say Khan had Shahzad's first name stored in his cellphone and written on an envelope in the apartment he shared with two other Pakistani men. But Khan told officials he had never heard of Shahzad before his arrest.

Mattingly did not say when Khan would leave the United States. He is held at the Suffolk County House of Correction.

The Pakistani national has lived in the United States for eight months and was working at a local gas station.

Shahzad, a 30-year-old Pakistani-born naturalised US citizen, was arrested apparently trying to flee the country on a flight to Dubai 53 hours after street vendors alerted police to smoke coming out of the vehicle in New York's theater district on a busy Saturday night. He is due for a federal court hearing in New York on June 1.
COMMENTS (3)
Comments are moderated and generally will be posted if they are on-topic and not abusive.
For more information, please see our Comments FAQ