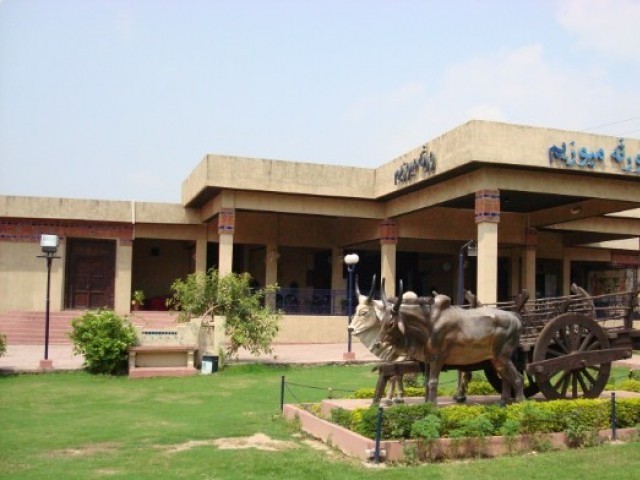 ---
The puppetry is one of the most ancient forms of entertainment. Besides providing entertainment, this visual art form is also used for conveying meaningful messages, renowned puppeteer and television director Farooq Qaiser said this while delivering lecture on Puppetry and Communication at Lok Virsa Media Centre.

Derived from his book "Kathputli", the lecture was aimed at illuminating aspects of communication, both subtle and direct, which can be learned by observing the many successful puppets plays staged across the world including the legacy of Uncle Sargam.

Farooq Qaiser said, art and culture are integral part of any society. The culture exhibits the history and lifestyle of the specific area. Pakistan is a culturally rich country and every province is known for its own art and culture.

"Over the years, puppetry has developed into a powerful medium of communication as it offers a real challenge to the imagination of viewers and creative ability of the presenters", Farooq Qaiser expressed.

Puppetry is a form of theatre or performance that involves the animation of puppets. This animation is carried out by a a puppeteer. Such a performance is also known as a puppet play or puppet theatre. Farooq Qaiser is the pioneer of puppetry in Pakistan. 

Published in The Express Tribune, May 18th, 2018.