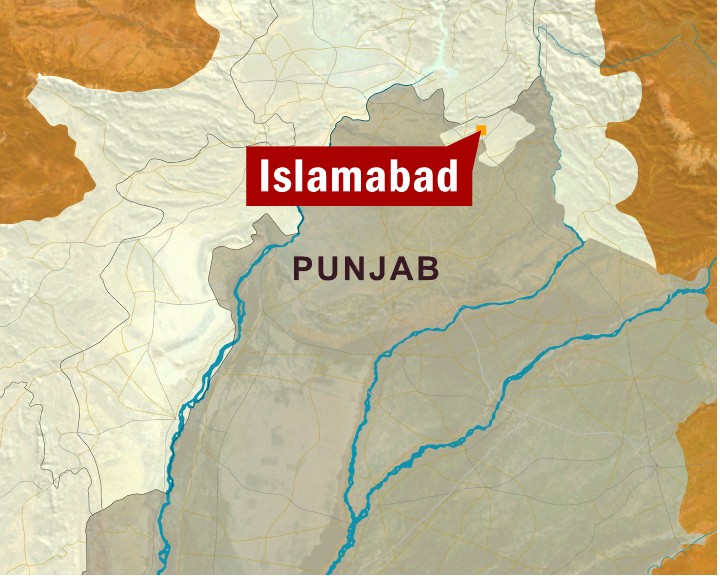 ---
ISLAMABAD: Until there are official instructions, the Shalimar police are unlikely to register a case for the kidnapping and murder of an ex-Inter Services Intelligence man on his son's complaint.

Former spy Khalid Khawaja was killed at the end of April in North Waziristan after being held hostage for a month. A previously unknown outfit, calling itself the Asian Tigers, claimed responsibility. Shortly after, an audio tape surfaced of an alleged telephone conversation between a terrorist and a well-known television talk-show host. Khawaja's son Osama went to register a case against the journalist, the Asian Tigers and an alleged terrorist Usman Punjabi at the Shalimar police station on May 25.

Sources close to the developments in the case told The Express Tribune that senior police officers had passed clear instructions that the FIR should be delayed. It can only be registered after advice is received from the police's legal advisors.

In its report on Friday, the police's legal department suggested that the FIR could only be registered on charges of 'criminal intent'. Legal advisers ruled out the possibility of registering an FIR for the kidnapping and murder of Khalid Khawaja since both incidents did not take place in Islamabad. The police's top brass has decided to delay the registration of the case due to the alleged involvement of a television anchorperson.

A police team questioned the journalist on Friday. Sources said that he gave a statement, denying all charges leveled against him by his son Osama. The journalist denied that the voice on the audio tape was his. He told the police that he had never telephoned any terrorist. He maintained that he had last talked to Khalid Khawaja in 2006, after which he had never attempted to find out about his work. He denied that he had any relation with the alleged terrorist named Usman Punjabi. In fact, he claimed he was completely ignorant of anyone by that name.

For his part, Osama Khalid told The Express Tribune that the Shalimar police had told him that his application was still lying with the legal wing. "The investigation officer said that they were waiting for a reply from the legal wing after which the FIR will be registered," he said.

Earlier on, the police had said that Osama was not cooperating with the police in providing evidence. In answer to this, Osama told The Express Tribune that he was willing to provide evidence. "I can only give them the evidence after the registration of the FIR, which is my right," he said. "When I insisted [on this] the police said that this case was of a unique nature."

Published in the Express Tribune, May 29th, 2010.