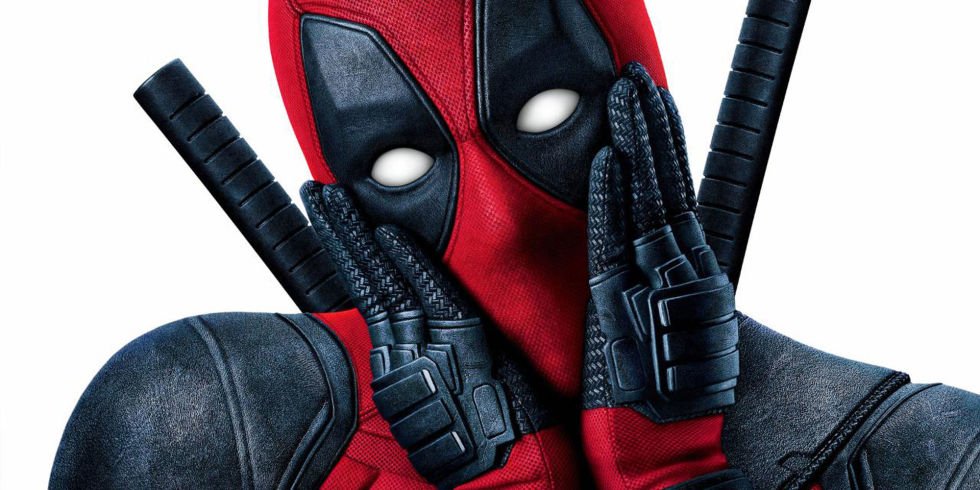 ---
KARACHI: From The Express Tribune – the newspaper that allegedly always gives negative reviews to all your favourite films – comes the review of Deadpool 2, a film that everyone in your family can watch, albeit separately. If you ask Deadpool, he would call this introductory paragraph "just lazy writing." But our response would be, "Hey, I thought you were talking about your new film, Ryan Reynolds."

That's what Deadpool 2 essentially is, in terms of story. But then, the superhero comedy doesn't brag about its envelope-pushing qualities or present itself to be taken seriously. The first one didn't and neither does the sequel. Full of self-mockery, breaking superhero film conventions and some pretty good CGI, Deadpool 2 is a worthy sequel in line with the essence of the original.




Directed by one of the guys that killed John Wick's dog, David Leitch and presented by the studio that killed Wolverine, the film begins when Wade Wilson/Deadpool's girlfriend Vanessa Carlysle dies in a home-raid by a drug lord. The subsequent grief and mourning leads Deadpool to a situation involving an oversized teenage mutant Russel Collins (Firefist), played by New Zealand actor Julian Dennison. Cable (Josh Brolin) has come from the future to kill Firefist because apparently he grows up to be a murderer and kills his family. The film pits Deadpool and Cable against each other for the most part.

'Hichki' review: Rani Mukerji's Bollywood comeback earns full marks

Talking about lazy writing, you never really needed to know the premise. The twists and turns and all the storytelling shenanigans are merely fuel for the gags, but a pretty high-octane fuel at that. The only problem is that while Deadpool did change the game for superhero films with the 2016 original – and he did it the best with his fourth-wall breaking meta humor and constant commentary of the film itself – it set such a trend with almost every single superhero film following it with variation of the same. This doesn't exactly dilute the impact of Deadpool 2, but forebodes a bigger problem in the evolution of the superhero genre. Because, how much more of the same is to be consumed before it gets tiresome?




However, one needn't worry about that yet. Reynolds' dedication to his character, as he juggles between his signature profane comedy and over-the-top action, keeps your attention. Besides, Shatterstar, Zeitgeist, Bedlam, Vanisher, and Domino make an appearance. X-men member Negasonic Teenage Warhead and Deadpool's taxi driver Dopinder add to the hilarious moments and get good character progression. Also, watch out for the blink-and-you'll-miss cameo by Brad Pitt.

Throughout the film, Deadpool takes digs at everything and everyone within the superhero universe. From trying to make Colossus swear, calling his adversary Cable 'Thanos' from Avengers: Infinity Avenger (Brolin plays both characters), and rigging on the DC Universe, he provides plenty of laughs. Reynolds' superhero is that savage friend that consistently yells sick burns at everyone while the audience goes, "Nice."




And don't worry: As we stated earlier and as Reynolds constantly reminds you throughout the two-hour film, Deadpool 2 is a family watch. In that, it's about family, like the Fast and the Furious franchise, or Kyun Ke Saas Bhi… okay, never mind.

You will surely see inconsistencies in the local version and the international release due to the censorship. It was evident that Deadpool 2 has been meddled with. But it's still a worth a watch in the theatres, even if just for gags, Reynolds' memorable one-liners and that hysterical post-credit sequence.

Verdict: Grab those Chimichangas, I mean popcorn, and go watch the merc run his mouth and fight the bad guys.

Rating: 4 out of 5 stars

Have something to add to the story? Share it in the comments below.