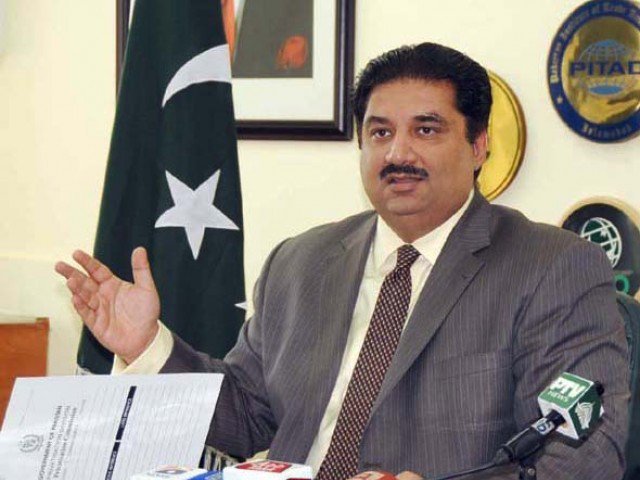 ---
The federal government assigned the foreign ministry portfolio to Defense Minister Khurram Dastgir on Friday after Khawaja Asif was ousted from the position last month.

Dastgir has been the minister of defence since August 2017 when Prime Minister Shahid Khaqan Abbasi formed a new cabinet after the ouster of Nawaz Sharif. Dastgir has also served as the minister for commerce from 2014 to 2017.

US not engaging Pakistan as a democracy, says defence minister

The Pakistan Muslim League-Nawaz (PML-N) leader studied engineering from California Institute of Technology and economics from Bowdoin College before being elected into the National Assembly in 2008. After getting re-elected in 2013, he was first appointed the minister of state for science and technology, and minister of state for privatisation before taking office in Commerce in 2014.
COMMENTS
Comments are moderated and generally will be posted if they are on-topic and not abusive.
For more information, please see our Comments FAQ