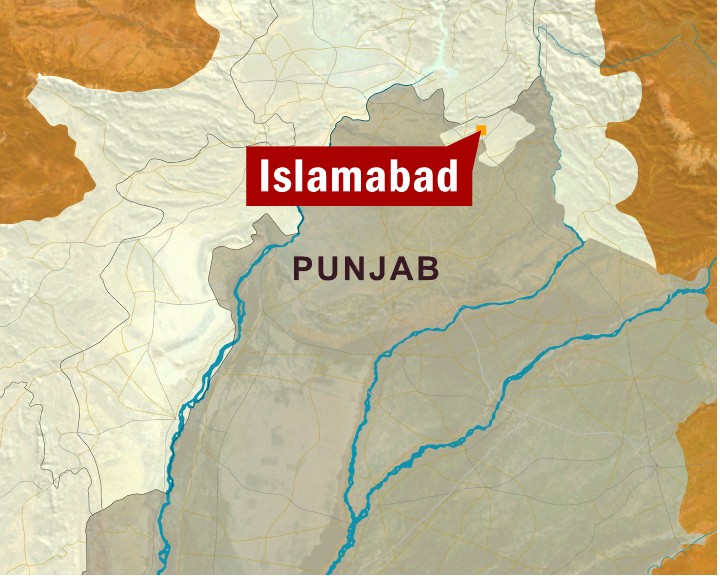 ---
ISLAMABAD: In an attempt to get her husband's pension, Khalid Nasreen succumbed to black mail, only to be double crossed.

Her husband Sajid Mehmood Malik was an employee of the Rawalpindi Medical College for 22 years before being 'forced' into retirement. He filed a case against the college claiming that he had been 'retired' without any legitimate reason. For four years the case lingered on, Malik did not receive his pension and instead had to pay an advocate's fees from his savings. His health eventually gave way and he died. His wife asked the college to forget everything and start giving her Malik's pensions.

"I went to the college and begged them to give me Malik's pension since I had no money, they told me I would be paid after I withdrew the case in court," Nasreen told The Express Tribune. After completing the tedious process of withdrawing the case, Nasreen claims that the college has now turned a blind ear towards her. "I have not gotten the pension even though I did what they asked of me, I think they just wanted to trick me into withdrawing the case and now I am helpless," she said.

It took Nasreen six months to withdraw the case because she says the paper work was strenuous and clerks uncooperative.

The case had concerned both the Punjab Service tribunal board as well as the health secretary Punjab.

Nasreen narrates that when her husband had gone to the health secretary with a reference letter from Khusnood Lashari, he had said, "I work under my own conditions and do not consider such letters."

"It has been six months and the pension has still not been granted, the law says I'm supposed to get my money within 15 days," she complained.

Meanwhile, Sajid Malik's brother wants to transfer the pension to his own son's name and claims he was adopted by Sajid. "This is a lie, we have no children," she said.

Published in the Express Tribune, May 29th, 2010.
COMMENTS (1)
Comments are moderated and generally will be posted if they are on-topic and not abusive.
For more information, please see our Comments FAQ