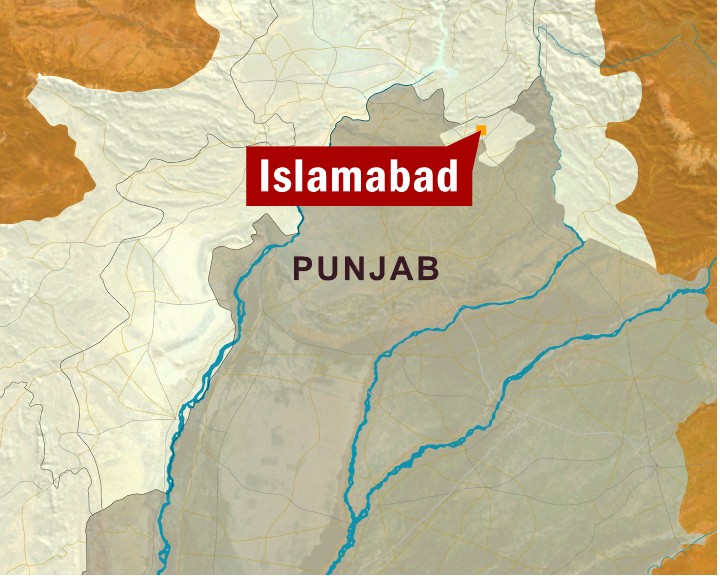 ---
ISLAMABAD: An ongoing miniature painting exhibition at Khaas Art Gallery displays the work of four artists. Sabina Zaffar, Kiran Saeed, Hadia Moiz and Aasiph Ahmad's art is being featured in the exhibition that started on Thursday and will last till June 12. Zaffar, a graduate of the National College of the Arts Lahore, says that he pays a lot of attention to detail.

"I can express myself through my art which is not possible through words," she told The Express Tribune. She started painting after her father's death. "For a long period of time I was only able to express the emptiness within me," she elaborated. "As time passed and I created new relationships, tinges of spring, representing happiness, started appearing in my paintings," she added. Saeed's work features female figures that are able to escape the miseries surrounding them in society. Her emphasis is on the importance of hope in life and how it is necessary for survival. She believes hope is a necessary precursor for courage to be able to move on in life.

Ahmad's work features images both from his personal experiences and traditional art history, while Moiz's paintings are representative of her thoughts.

Miniature art has been around for more than 1,000 years and manifests itself different mediums including painting, engraving and sculptures among others.

Published in the Express Tribune, May 29th, 2010.
COMMENTS
Comments are moderated and generally will be posted if they are on-topic and not abusive.
For more information, please see our Comments FAQ