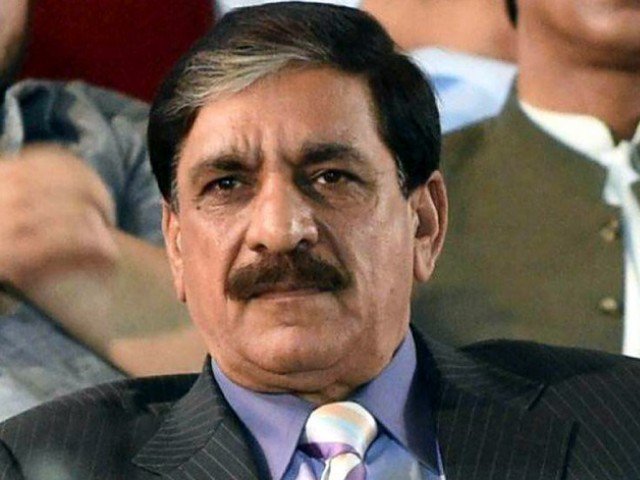 ---
ISLAMABAD: Pakistan and Afghanistan on Wednesday agreed not to link economic and trade ties between the two countries with politics and other issues.

The understanding was reached after a meeting between an Afghan business delegation led by Deputy Minister for Commerce Kamila Siddiqui and National Security Adviser Lt Gen Nasser Khan Janjua.

Both sides discussed difficulties faced by traders in improving import and export between the two countries. They agreed that the economy should not be linked with politics and business must continue to prosper as usual.

They discussed matters pertaining to the improvement of bilateral economic relations and enhancement of trade between the two countries, said a handout issued by the NSA office.

The NSA warmly welcomed the delegates and expressed satisfaction over the recent improvement in bilateral relations between Pakistan and Afghanistan. All the members of the delegation appreciated the warm welcome they received from every one they met in Pakistan.

Afghanistan's transit trade through Pakistan picks up

Janjua assured the delegation of Pakistan's wholehearted support to improve the trade. He urged the delegates to propose steps to formalise economic activities between the two countries. "Please bring both countries close by way of economy and trade," he added.

Both sides agreed to put efforts for sustainable economic relations and to take steps to formalise economic activities between the two countries. The members of the delegation expressed their deep desire to work together and improve the economic relationship between the two countries.

The Afghan side paid special gratitude for the hospitality and warmth they received in Pakistan. They regarded their visits very useful and rewarding.
COMMENTS
Comments are moderated and generally will be posted if they are on-topic and not abusive.
For more information, please see our Comments FAQ