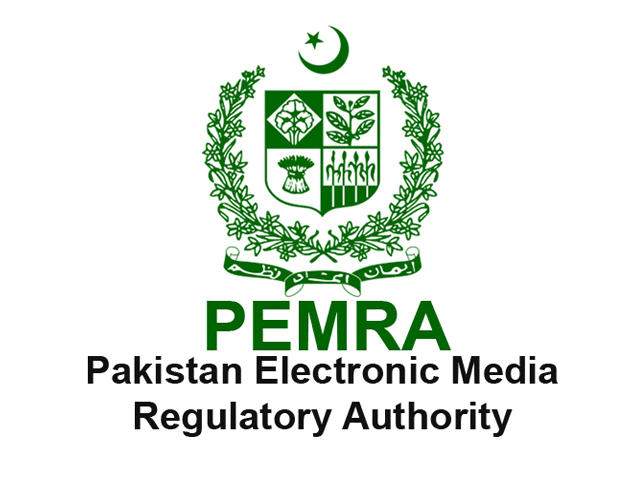 ---
The Supreme Court on Tuesday overturned the 2016 judgment of the Lahore High Court that ruled that Pakistan Electronic Media Regulatory Authority (Pemra) had violated the rules of its own ordinance as it auctioned Direct-to-Home (DTH).

DTH is a digital box that gives customers channels permitted to be aired in the country without a cable connection.

Pemra had auctioned three DTH programming licences in November, 2016. The auction was held after the Supreme Court allowed the authority to proceed with the auction, but barred it from awarding the contract till the final determination of the case by the LHC.

The LHC had ruled in December 2016 that Pemra had acted in violation of its own ordinance while conducting the bidding for DTH licences and set aside the auction.

Pakistan acquires another communication satellite

The decision was subsequently challenged in the apex court by Pemra and other companies. Ruling on the appeals, a five-member larger bench headed by Chief Justice Mian Saqib Nisar on Tuesday overturned the high court's verdict.

With the apex court's judgement, the Pemra rules under which the auction was held in November 2016 have been restored. The auction itself has been reinstated as well.

On Nov 24, 2016 Pemra had auctioned three DTH licences for Rs14.69 billion with the aim of curbing the proliferation of illegal Indian DTH broadcasts, which were annually causing the loss of billions of rupees to the national exchequer.

The auction was held with the condition that no broadcaster would enter the DTH market themselves. This condition was later challenged in the Lahore High Court.

The authority had subsequently argued before the LHC that the establishment of a DTH platform for distribution of television content requires expenditures running into the billions, and, therefore, only the biggest broadcasters would be in a position to set up such a platform.

Pemra had emphasised that the regulatory decision to not allow a broadcaster from owning and controlling one-third or more of the DTH distribution market was a reasonable decision that required no detailed setting of standards or empirical data collection.

But the high court judgement had imposed unwarranted restrictions on the scope of the Pemra Ordinance 2002 in arriving at the conclusion that vertical integration between broadcasters and distributors might not be prohibited through rules-making.
COMMENTS
Comments are moderated and generally will be posted if they are on-topic and not abusive.
For more information, please see our Comments FAQ