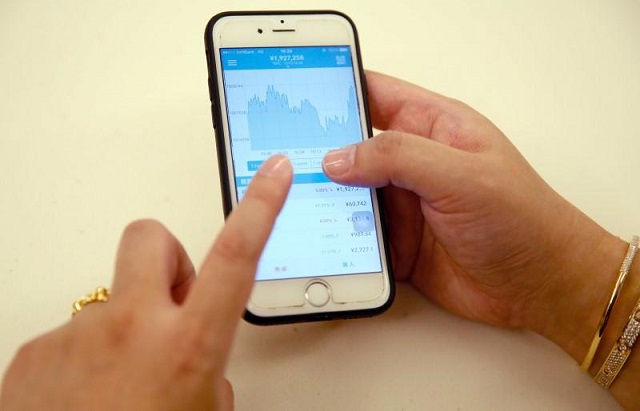 ---
ISLAMABAD: The Chief Justice of Pakistan (CJP) Mian Saqib Nisar on Tuesday remarked that such high tax deductions on prepaid mobile services amount to exploitation.

The top court resumed the hearing of the suo motu notice of increased tax reductions on prepaid mobile services. A four-member bench, headed by the CJP, conducted the hearing. The court advised all mobile phone companies to submit responses within a week.

CJP calls for criminal justice system revamp

The bench demanded a clarification whether the withholding taxes were being collected as per the law. "The law for withholding taxes appears to be imperfect," the top judge remarked. "Withholding taxes cannot be levied on any labourer who earns up Rs100 a day. How can we collect withholding taxes from daily wage earners?" he added.

Justice Ijazul Ahsan added: "The companies deduct 42 per cent in tax before the consumer can even make his first call."

Justice Umar Ata Bandial remarked: "A comparative analysis is also needed to ascertain how much taxes are being collected by mobile phone companies operating in other countries."

"Pakistan's cellular sector is recognised as an enabler for society, bringing greater financial and digital inclusion in addition to an investment of over USD15 billion since deregulation in 2003 and creation of 14,000 direct and hundreds of thousands of indirect jobs," the telecom sector's official statement before the SC states.

"Although the telecom sector takes prides in providing the necessary infrastructure needed to stimulate economic growth, in a market with extremely low customer revenues and high investment in infrastructure, there is a need for greater proliferation of services for the country to fully realize the benefits of information communication technology," the reply added.

Higher penetration of digital technologies is possible only through affordable services, and along with ensuring some of the cheapest telecom services in the world, the telecom sector in Pakistan has itself highlighted the need for rationalised taxes time and again.

To ensure cheap access and higher penetration of telecom services, the sector is continually bringing more and more value to the consumers, which is evident from 90% reduction in data price, 30% in voice and over 50% reduction in SMS prices in comparison with 2013.

The sector shares, the reply reads, the concerns of the top court regarding affordability of telecom services and is directly aligned with the SC's observation of irrational taxes which are an impediment towards developing digital ecosystem, increasing internet penetration and bridging the digital divide.

Won't let contractors similar to East India Company run the country: CJP

The bench also issued notices to all provincial and federal authorities. The hearing has been adjourned until next week. The Attorney General of Pakistan (AGP) Syed Ashtar Ausaf Ali submitted details of all taxes levied on consumers of cellular services.

The top judge also hinted towards a suo motu on taxes placed on diesel.
COMMENTS (3)
Comments are moderated and generally will be posted if they are on-topic and not abusive.
For more information, please see our Comments FAQ