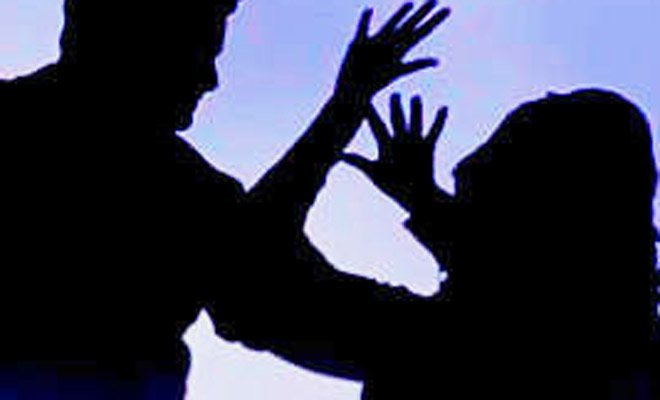 ---
KARACHI: The police on Monday apprehended a man for killing his wife over 'extra-marital' affairs at their house in Karachi.

The deceased identified as 30-year-old Maryam Bibi, a resident of Mehran Town, Korangi, was murdered by her husband during a fight over her 'suspected' affair with an 'unknown' man.

Confessing his crime before the police, the suspect claimed he did not intend to kill his wife but lost calm over a dispute and wedged a dagger into her.

Honour killing? Woman found dead, husband on the run

The body was taken to Jinnah Postgraduate Medical Centre (JPMC) and later handed over to her family after the completion of medico-legal formalities.

Police have recovered the prime tool used in the crime while a case has also been registered and further investigations are underway.