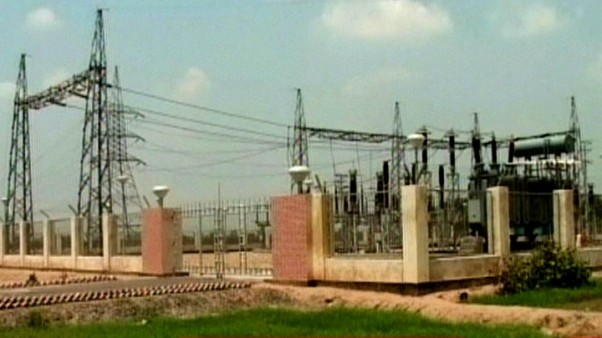 ---
Power generation cost is likely to increase by 35 per cent by the end of this year because of the elimination of electricity subsidy and production of new power plants starting.

The subsidy is expected to be completely eliminated by the coming budget announcement in line with International Monetary Fund (IMF) directives.

Furthermore new power plants will add expensive electricity to the national grid, according to analysts at Topline Securities.

Power outages will decrease this year as the upcoming power projects with capacities of 2,500 megawatts are expected to start by December.

This will result in another sequence of power tariff rate hikes in the second half of the year, said Topline Securities analyst Farhan Mahmood.

Expected measures in the budget

"The upcoming budget will be important for the power sector as circular debt along with current electricity shortages portraying major concerns for the sector," said analysts.

Subsidy is expected to be completely eliminated on the IMF directives in the coming budget.The General Sales Tax of 16 per cent will be replaced by the 15 per cent Value Added Tax on electricity.

The government is planning to inject Rs116 billion to resolve the pending circular debt issue while it has already disbursed Rs15-25 billion whereas the rest will be settled through Term Finance Certificates and source deduction from provincial budgets.

Published in the Express Tribune, May 29th, 2010.
COMMENTS
Comments are moderated and generally will be posted if they are on-topic and not abusive.
For more information, please see our Comments FAQ