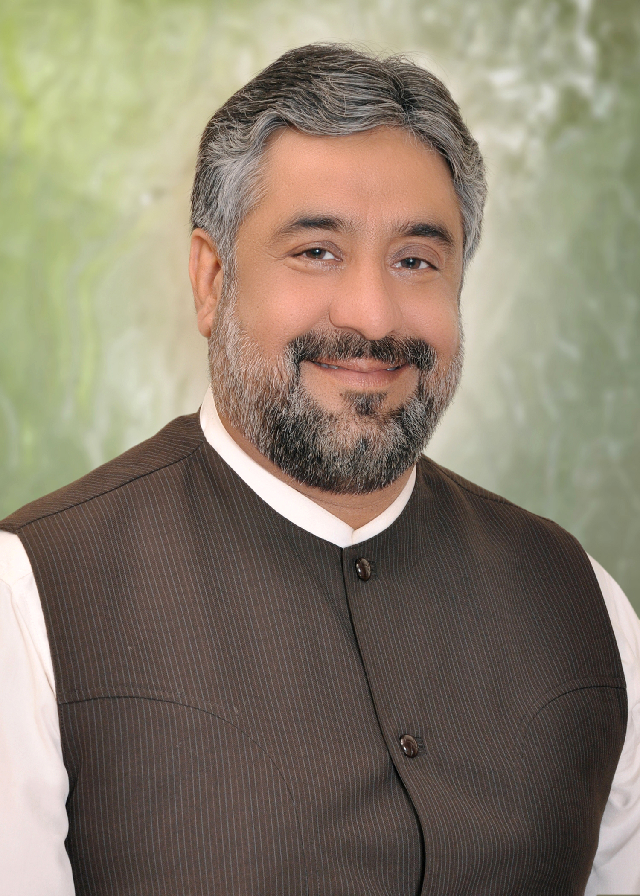 ---
LAHORE: Names of six individuals, including two lawmakers, were added to the Exit Control List (ECL) on Monday after instructions by the Lahore High Court (LHC) in the anti-judiciary rallies and speeches case.

The accused, Member of National Assembly (MNA) Waseem Akhtar, Member of Provincial Assembly (MPA) Naeem Safdar, Union Council (UC) Chairman Ayaz Khan, Vice Chairman Ahmed Latif appeared before the court, and are being charged for conducting anti-judiciary rallies in the city of Kasur.

IHC issues notice to PEMRA for airing anti-judiciary speeches

DPO Kasur Zahid Nawaz Marwat also presented a report, after which the court adjourned the hearing until May 9 and advised the authorities to present the records of the speeches made.

A three-member bench, led by Justice Mazahir Ali Akbar Naqvi, resumed the hearing.

In the report submitted to the court, DPO Marwat revealed that the name of the suspects have been added to the ECL. Ali Ahmed Kurd, the counsel for the case suspects, was advised to present a power of attorney and appear on May 9.

Last week, the LHC ordered adding the names of six individuals on the ECL.

"Where are culprits Nasir Khan and Jamil Khan who conducted anti-judicial rallies," the bench questioned district police officer (DPO) Kasur.

IHC issues notice to PEMRA for airing anti-judiciary speeches

The DPO informed the court that both suspects had escaped and a search was ongoing for their arrest.

The petition was filed against anti-judiciary speeches by Kasur's district bar's president. A full bench, headed by Justice Syed Mazahar Ali Naqvi, also directed authorities to submit a report in court after the names are placed on the ECL list. The court also questioned regarding not adding sections of cybercrime act.