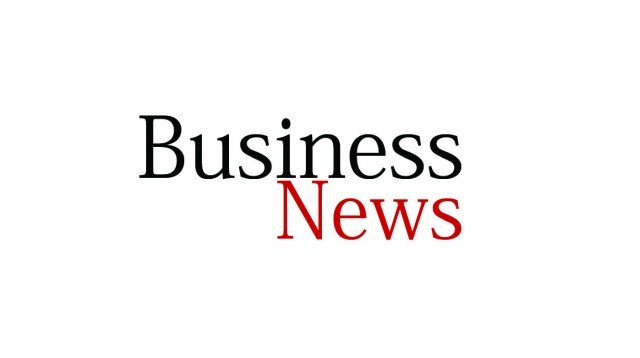 ---
LAHORE: Punjab will get more funds between Rs50-60 billion in the next fiscal year under the 7th National Finance Commission (NFC) Award, provincial Minister for Finance Tanvir Ashraf Kaira said in an interview here on Friday.

He said that the additional funds would be spent on people's welfare.

Reiterating the supremacy of parliament, he said it is the "supreme institution" and all decisions taken by it, including the ones relating to the broad-based Balochistan package and the NFC Award, and the 18th amendment, are being fully implemented.

Kaira said that the federation had shown remarkable flexibility for providing additional resources to the provinces, increasing their share in the federal divisible pool (FDP) from 47.5 per cent to 56 per cent during the next fiscal year.

Over the next four years, he said, the provinces' share would be increased to 57.5 per cent, which is a major shift in vertical revenue sharing. "Other long standing demands of the provinces have also been amicably met."

Kaira said that Punjab had sacrificed 1.1 per cent of its share for Balochistan. According to the new NFC formula, Balochistan would get 9.1 per cent from horizontal distribution, enhancing its share to Rs83 billion.

Published in the Express Tribune, May 29th, 2010.
COMMENTS
Comments are moderated and generally will be posted if they are on-topic and not abusive.
For more information, please see our Comments FAQ