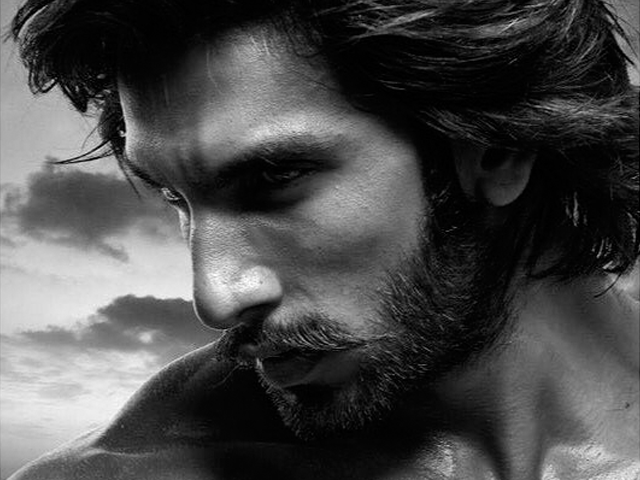 ---
MUMBAI:


Bollywood star Ranveer Singh, who has topped a 'Most Desirable Men List', feels flattered to be considered for the title. He has topped The Times of India 50 Most Desirable Men List of 2017, which has Prabhas, Virat Kohli, Hrithik Roshan and Sidharth Malhotra rounding off the top five.

"I do not consider myself to be the best-looking actor, but it is very flattering to be considered desirable," Ranveer said in a statement.

https://www.instagram.com/p/Bh6lJWlA3eS/?taken-by=ranveersingh

The Padmaavat star added, "It's important for people to feel desirable for the sake of their self-confidence. I do not consider myself to be the best looking actor. Also, I was an overweight kid till about Class 9."

The actor said he still sees himself the same way, "In my head, I am still that fat kid who gets no female attention. I will always be that fat kid because those years were my foundation years. I don't actively seek validation of my desirability from people, but it is most definitely welcome."

https://www.instagram.com/p/Bf8De4IBa6D/?taken-by=ranveersingh

Talking to Conde Nast Traveller about his childhood and family vacations, Ranveer said, "We didn't have a lot of money when I was growing up. So my parents would save up and save up for that one big summer holiday abroad; I remember going to Indonesia, Singapore, Italy, but most often it was the US–we had a lot of family there. And December was always Goa with my grandparents."

Have something to add to the story? Share it in the comments below. 


COMMENTS (1)
Comments are moderated and generally will be posted if they are on-topic and not abusive.
For more information, please see our Comments FAQ