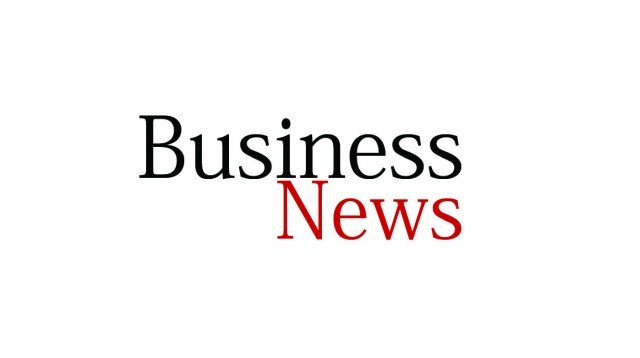 ---
ISLAMABAD: Pakistan and Iran signed on Friday a sovereign guarantee agreement for a multi-billion dollar Pak-Iran gas pipeline, enabling the project to enter into the implementation phase for supply of 750 million cubic feet gas per day for electricity generation.

The agreement was signed by S R Kasaezadeh, the Managing Director of Iran's National Iranian Oil Company and Irshad Kaleemi, the Joint Secretary, Ministry of Petroleum and Natural Resources on behalf of the Government of Pakistan.

Minister for Petroleum Naveed Qamar and the secretary petroleum attended the signing ceremony.

Under the original agreement, the government of Pakistan had to provide performance guarantees aimed at making the gas sale purchase agreement effective.

According to the project implementation schedule, the first gas flow to Pakistan is targeted to reach here by the end of 2014.

India was the third partner in the multi-billion dollar gas import project but it backed out because of security issues and differences over the transit fee that it had to pay to Pakistan, New Delhi claimed according to reports.

Islamabad was demanding $200 million dollar per annum in transit fee and New Delhi wanted to pay $60 million dollar.

The Gas Sale and Purchase Agreement (GSPA) between Pakistan and Iran is for the import of 750 million cubic feet daily (mmcfd) of natural gas with a provision to increase it to one billion cubic feet per day (bcfd).

The cost of the gas would be 78 per cent of the price of crude oil, which makes it costly for domestic consumption, thus it would only be utilised for electricity generation.

The volume of this imported gas would be nearly one-fifth of Pakistan's current gas production and the supply is for a contracted period of 25 years, which is renewable for another 5 years.

The imported gas will be utilised for producing 5,000 megawatts of electricity. The oil import bill is almost one-third of total imports.

The project is planned to be funded through public private partnership. The capital cost for the Pakistan section is estimated at $1.65 billion dollar.

The construction of the pipeline will also create job opportunities, vocational training and health facilities and social uplift in backward areas of Balochistan and Sindh. The use of natural gas as fuel will ensure substantial carbon credits because it is an environment friendly fuel.

Published in the Express Tribune, May 29th, 2010.