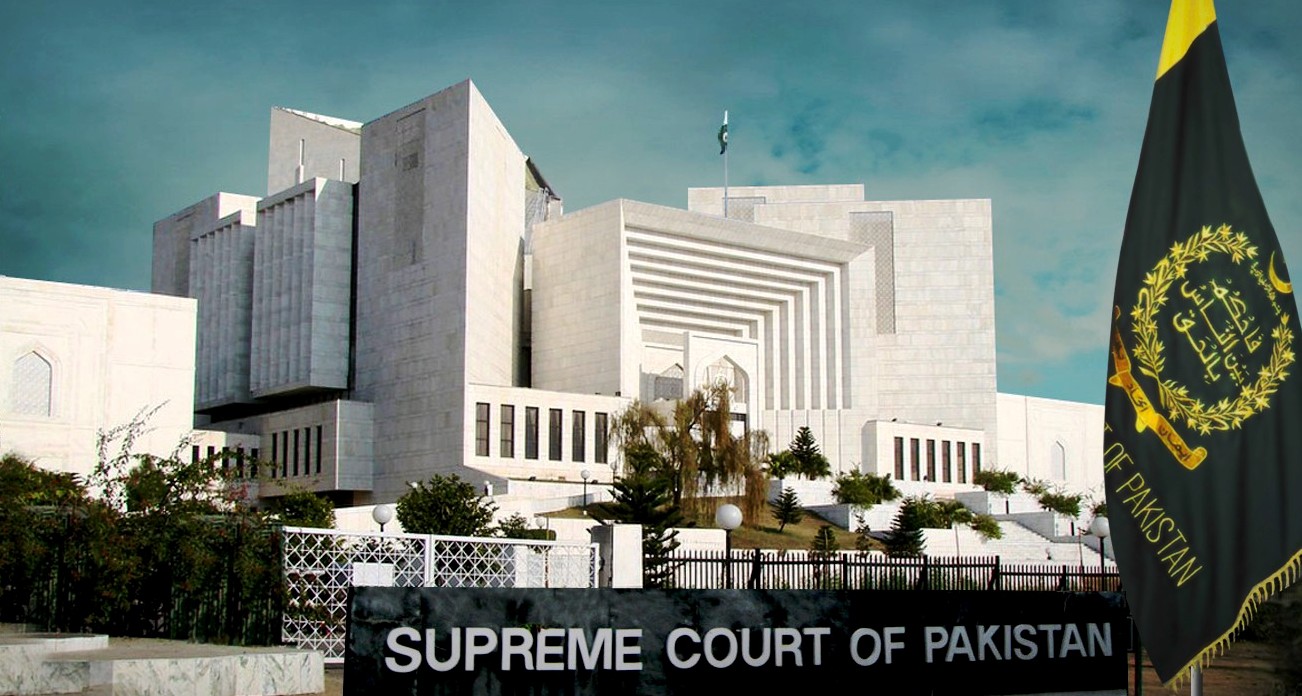 ---
ISLAMABAD: The federal government has raised objections on the presence of the Chief Justice in the larger bench hearing the 18th amendment petitions.

In a reply to petitions against the 18th amendment, the government said that Chief Justice Iftikhar Muhammad Chaudhry is directly involved in the appointment of judges and so he should not be a part of the full court bench.

The government, in its reply, stated that the Supreme Court can interpret the constitution but can not nullify an amendment.

The federal government also said that Justice Zahid Hussain is not a part of the full court bench, hence the court is not a full court.

It said the 18th Amendment does not affect the judiciary's independence, as the three pillars of state have been given representation for judges' appointment.

The centre has asked the Supreme Court to dismiss the petition and impose a fine on it.

Around 15 petitions were filed in the apex court against the 18th Amendment.

Overall, the petitioners have challenged the judicial commission for the appointment of superior courts' judges, saying it was against the basic structure of the Constitution.

A 17-judge full court had asked the government to submit its preliminary objections to the petitions.
COMMENTS (1)
Comments are moderated and generally will be posted if they are on-topic and not abusive.
For more information, please see our Comments FAQ