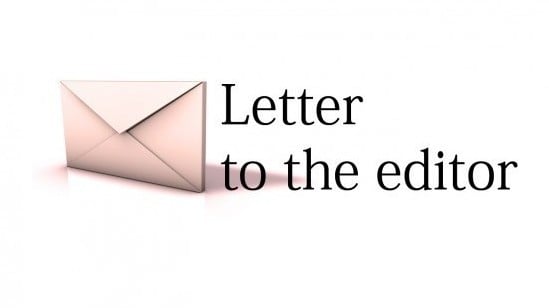 ---
KARACHI: By contrast to the findings reported in Farhat Taj's article, one of the oldest American think tanks, the vastly more respectable, Brookings Institution finds that: "more than 600 civilians are likely to have died from the attacks. That number suggests that for every militant killed, 10 or so civilians also died."

There are grave misgivings in America about these attacks, not only among civilian critics of the war but also among the military. Counter-terrorism expert, David Kilcullen, has been quoted famously as saying that: "When we intervene in people's countries to chase small cells of bad guys, we end up alienating the whole country and turning them against us." I would place about as much faith in the numbers quoted by the writer as I would on findings, were they to exist, by "researchers" at the al Qaeda Militant Academy Counter Imperialism Centre.

Published in the Express Tribune, May 29th, 2010.