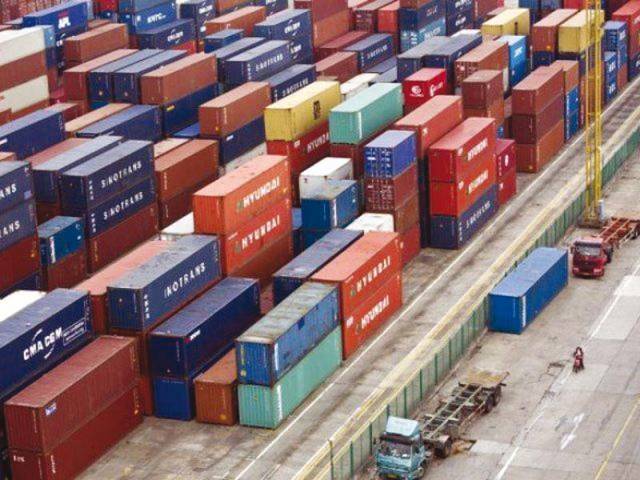 ---
ISLAMABAD: Traders in the capital have urged the civic body to complete development works in key markets of the city, particularly in Sector G-10 Markaz.

This was suggested in a statement issued by traders of the capital.

The traders said that the Capital Development Authority (CDA) must pay attention to the condition of basic infrastructure in markets which has deteriorated.

"It is believed that DMA director, being an outsider, was taking no interest in resolving issues of the city," suggested Traders Welfare Association General Secretary Sardar Abid Yousaf and former Islamabad Chamber of Commerce and Industry (ICCI) senior vice president (SVP) Khalid Chaudhary.

They urged the CDA chairman to replace the incumbent DMA director with someone who was more dedicated to the city and was an honest officer who could efficiently resolve the present issues of the city.

It was also emphasised that the CDA should pay closer attention to resolving major problems in Sector G-10 Markaz, to facilitate traders as the holy month of Ramazan rolls around.

Meanwhile, current ICCI Senior Vice President Naveed Malik has termed the recently unveiled federal budget as business and public friendly which would help reduce inflation and provide significant relief to the business community.

He made this statement while speaking to Yousaf as the latter called on the fomer at the Chamber House.

Malik further said that the government had presented a balanced budget as it has sufficient tax relief on incomes by making significant enhancement in the tax threshold.

He assured that ICCI would fully cooperate with TWA of Sector G-10 Markaz in resolving their key issues.

Published in The Express Tribune, April 30th, 2018.
COMMENTS
Comments are moderated and generally will be posted if they are on-topic and not abusive.
For more information, please see our Comments FAQ