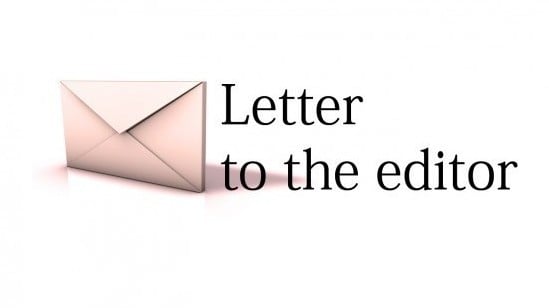 ---
ILLINOIS: This is with reference to Farhat Taj's "The truth about drone attack facilities" (May 28). It seems to be a good article but the writer should at least be impartial.  When some civilians were inadvertently killed by the Pakistani army, the same writer wrote a scathing piece in which she all but accused the army of deliberately killing civilians. Why don't we see her write a few words honouring our brave soldiers in Swat and Fata? Having said that, I think we need articles like these, especially in Urdu newspapers, to dispel the caustic myth spread by mullahs that drones are some sort of evil reincarnate. The fact is that drone attacks and ground military action will unfortunately but inevitably lead to some civilian casualties. That, however, is no reason why either should be opposed because the opportunity cost of not taking action is far higher.

Published in the Express Tribune, May 29th, 2010.
COMMENTS
Comments are moderated and generally will be posted if they are on-topic and not abusive.
For more information, please see our Comments FAQ