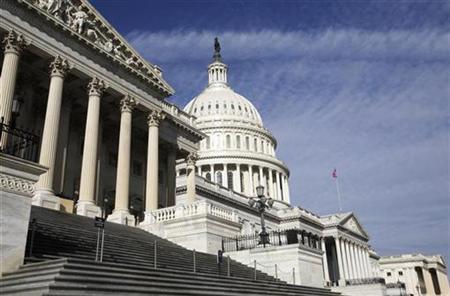 ---
After allegations against Harvey Weinstein emerged last year, the #MeToo movement was able to able has brought down some of the most powerful names in the media and entertainment industry.

Similarly, politicians are also not being spared due to accusations of sexual harassment and abuse, according to the news on Washington Post, nine members of Congress lost their jobs over allegations of sexual misconduct and other workplace harassment cases since October last year.

Since last December, three US Congressional representatives lost their job in one week. On the other hand, legislation to address this issue and make it simpler for staffers to challenge powerful members of Congress and their top aides of sexual misconduct was stalled.

#MeToo reaches Pakistan as more women come forth accusing Ali Zafar

The legislation in American Congress would have prevented accused Congressional representatives from making undisclosed settlements using taxpayer dollars to cover up and rescue themselves from facing any legal action.

Pennsylvania Republican Patrick Meehan, Texas Republican Blake Farenthold, Illinois Democrat Elizabeth Esty , Nevada Democrat Ruben Kihuen, Minnesota Democrat Al Franken, Arizona Republican Trent Franks, Michigan Democrat John Conyers Jr, Texas Republican Joe Barton and Pennsylvania Republican Tim Murphy are names of the nine congressional representatives who have lost their jobs over the past six months due to allegations of sexual misconduct and harassment that has cost them their jobs.