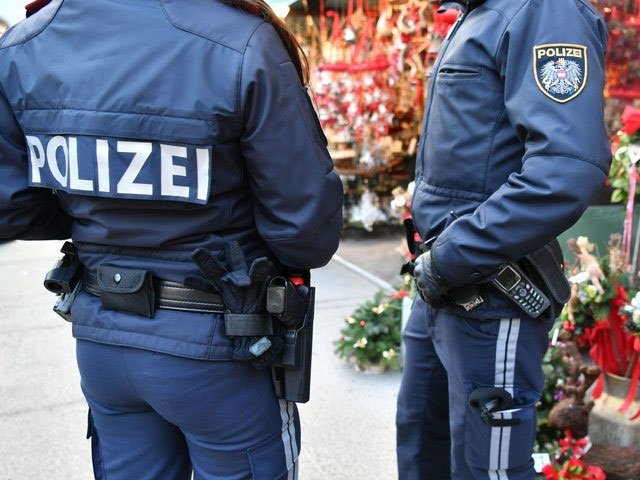 ---
VIENNA: Austrian authorities said Saturday they had arrested a Viennese man over the grisly discovery of a body without head or limbs in a lake popular with water sports enthusiasts.

The female torso, thought to have been there for several months, was found at the bottom of the shallow Neusiedl lake on April 13. Police divers later located the head

More family members of woman killed in Uber crash hire lawyer

The victim has still not been identified but the Salzburger Nachrichten daily reported that investigators believe she was a Czech or a Slovak prostitute.

The man was arrested on Friday is thought to have been known to the dead woman. The Neusiedl lake in south-east Austria straddles the border with Hungary.