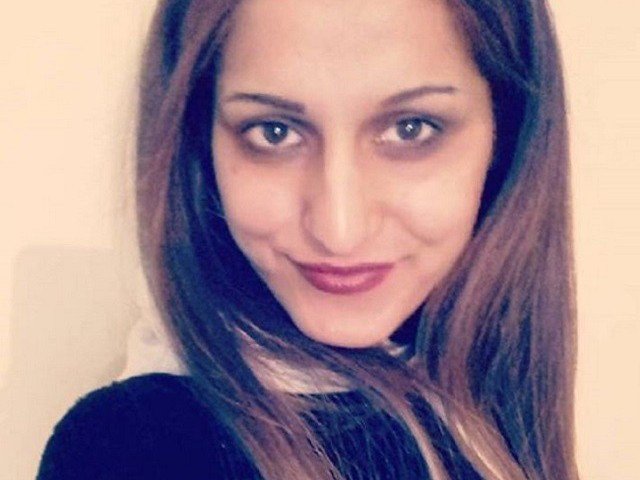 ---
A private hospital came forward to deny admitting and treating Pakistani-Italian Sana Cheema on Thursday.

Previously, Cheema's relatives had claimed she had died due to medical reasons which they supported with medical documents that detailed her prolonged illness and treatment.

However, the hospital has denied the fact that Cheema had stayed at the hospital. She visited the hospital on April 11 as an out-patient and left, but was charged after being prescribed medicine for nausea, they clarified.

Cheema's parents had also submitted the forged documents to the Italian Embassy. Her body was exhumed on Wednesday to ascertain the cause of death following orders issued by the court.

A few weeks, ago, 26-year-old Cheema was murdered in her hometown of Mangowal. The deceased's family labelled her death as a natural one, until reports stating otherwise surface online and in Italian media, prompting further investigations. She is thought to have been murdered in a 'honour' killing.

Published in The Express Tribune, April 27th, 2018.