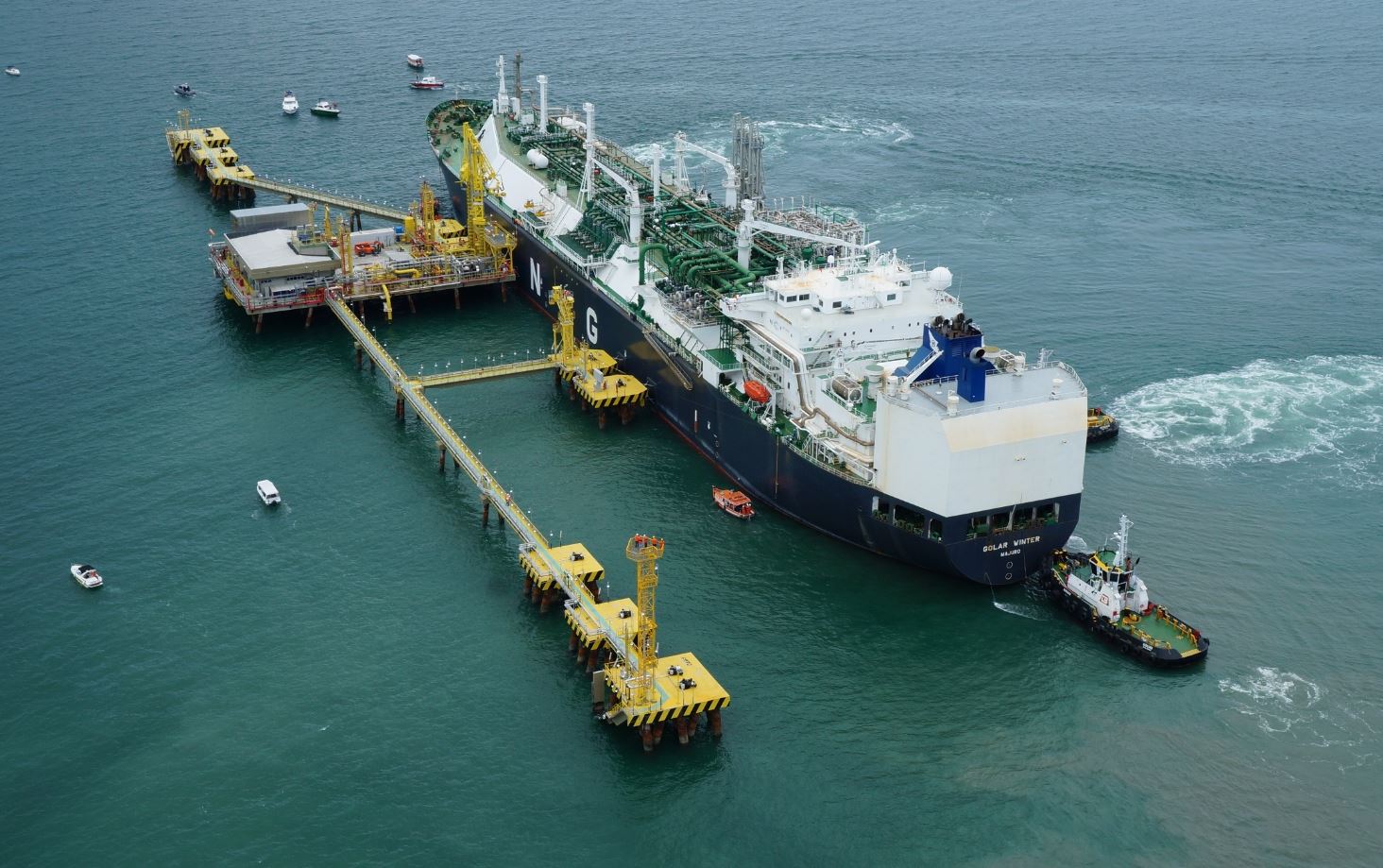 ---
ISLAMABAD: The present government has been largely focused on imported gas and coal rather than preferring domestic resources for power generation.

Prime Minister Shahid Khaqan Abbasi, who was earlier minister of petroleum, is the main proponent of consuming imported liquefied natural gas (LNG) in power generation and has shunned expensive fuels like high-speed diesel and furnace oil.

The government has presented a plan to place a cap on the nuclear, high-speed diesel, furnace oil and even solar-based power generation in the total energy mix.

However with this, the share of renewable energy resources like wind and solar have improved in electricity production in recent years, in line with the trend around the world where calls have grown louder for relying more on clean energy in the face of environmental pollution and climate change.

In the energy projects worth $35 billion initiated under the China-Pakistan Economic Corridor (CPEC), no priority has been given to domestic resources and imported gas and coal have gone on top of the priority list.

Earlier, the furnace oil lobby was very powerful and all power plants in the private sector were running on oil. Major oil producers like Saudi Arabia, the United Arab Emirates (UAE) and Kuwait had captured and dominated supplies for power production in Pakistan.

Now, imported gas and coal have taken the place of expensive furnace oil in energy production and have taken hold of the market. Pakistan has signed a 15-year agreement with major LNG producer Qatar for uninterrupted supplies over the long run.



In May 2014, when the present Pakistan Muslim League-Nawaz government had spent slightly less than a year in office, the share of coal in energy mix was 0.07%, high-speed diesel had a share of 2.79%, furnace oil 36.58%, indigenous natural gas 22.45%, nuclear 1.78% and wind 0.37%.

Almost four years later in March 2018, the share of coal had gone up to 14.46%, high-speed diesel had no share, furnace oil's contribution had come down to 16.14%, domestically produced natural gas 21.28%, LNG 24.32%, nuclear 8.99%, power import from Iran 0.48%, wind 1.71%, baggase 1.04% and solar 0.81% in total energy mix.

Ban proved short-lived

The government last year decided to impose a ban on the consumption of pricey furnace oil and high-speed diesel in electricity production and permit only coal and imported gas as fuel in a bid to produce cheap electricity.

Existing power plants running on furnace oil and diesel were directed to switch to LNG and coal. The plan was designed in the backdrop of a consistently high oil import bill and expensive electricity generation.

For a few months, the ban remained in place, but with the onset of summer, the government was compelled to direct Pakistan State Oil – the oil marketing giant – to resume the import of furnace oil to meet the growing demand from power plants in the scorching heat.

According to the fuel efficiency comparison drawn by the then petroleum ministry, the cost of consuming LNG in the Bhikki power plant stood 97% lower than the cost of furnace oil used in Muzaffargarh thermal power station.

Similarly, the cost of LNG was 83% less than the cost of high-speed diesel consumed in the Saif power plant.

The ministry suggested that Pakistan could save $6-8 billion in four years by running Bhikki-type plants on LNG compared to furnace oil-based power production.

Cheapest fuel

Apart from this, according to an international study, coal had been the cheapest fuel for the past 50 years and hopefully it would remain so in the next half a century as well. This is why coal consumption in power plants has not been abandoned in many countries despite its adverse impact on the environment.

In line with the same trend, Pakistan is also developing many coal-fired power projects.

In the current calendar year, when overall power production is expected to go up to 33,124 megawatts, the share of hydroelectric power will be 30%, furnace oil 18%, LNG 16%, local natural gas 12%, imported coal 10%, renewable energy 8%, nuclear power 4% and local coal 2%.

In 2022, hydroelectric power will likely have a share of 36%, followed by furnace oil at 12%, LNG 10%, nuclear energy 9%, renewable energy 9%, locally produced natural gas 8%, local coal 8% and imported coal 8%.

The government has not made a balanced approach in the energy mix as it has proposed a ban on the use of renewable energy resources on the argument that the national grid would not be able to pick the electricity.

It has also stopped the setting up of thermal power plants, though some countries like Saudi Arabia offered to establish power projects in Pakistan. The government was of the view that it was going to have surplus power following work on scores of CPEC projects.

However, all tall claims about surplus electricity were exposed when the consumers started facing load-shedding this summer too.

The country has much more potential for wind, solar and hydroelectric power production, but it needs keen attention of the government which may not be forthcoming as lobbies are always at work behind the scenes.

In the past, the oil lobby had greater domination and now the imported gas and coal lobby has become quite active to extract as much money as possible from the consumers.
COMMENTS (1)
Comments are moderated and generally will be posted if they are on-topic and not abusive.
For more information, please see our Comments FAQ