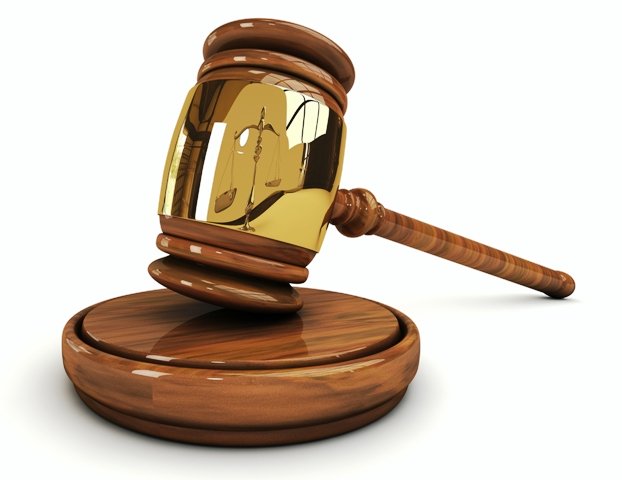 ---
QUETTA: A divisional bench of the Balochistan High Court (BHC) has ordered Minister for Home and Tribal Affairs Sarfraz Bugti to revamp the existing plight of government departments rather than burdening them further.

The divisional bench, comprising Justice Jamal Mandokhail and Justice Kamran Mulla Khail, was hearing a constitutional petition filed by Bugti against the Election Commission of Pakistan (ECP) for imposing a ban on new recruitment in government departments.

As the lawyer of the provincial election commissioner failed to appear, the bench adjourned the hearing till April 23 on the assurance of an ECP representative that their lawyer would appear before the bench on the next hearing.

During the hearing, Justice Mandokhel asked Advocate General for Balochistan Rauf Atta Advocate: "When did the provincial government publicly announce the vacant posts in the provincial government departments and why chose this specific time?"

The AG replied that the vacancies had been announced in the previous provincial budget, but the matter had been delayed.

The bench inquired whether the provincial government was capable enough to pay the salaries to thousands of new recruits after five years and if they had announced the vacancies in 2017 then why it wasn't implemented last year.

Bugti replied that the court's concerns were valid, but "we have publicly announced these vacant posts after finalising plans".

On giving tax exemption to newspapers, Justice Mandokhail asked the home minister if the Balochistan CM had any legal rights to give tax exemption to newspapers because "he can't go alone making such decisions".

Bugti replied, "I don't know but he might have the legal rights as he announced this exemption. I will share all details after reviewing the announcement."

Justice Mulla Khail inquired that how was the provincial government going to pay Rs11 billion fine to the company working on Reko Diq Project.

"The government employees aren't showing seriousness towards their job. Have you ever monitored or visited the site to review the plight of government employees in interior Balochistan?" Justice Mulla Khail inquired.

Bugti replied, "I don't have any information regarding the Reko Diq Project and the company's fine. I have visited 90% areas of the province, while the remaining will be completed very soon."

The bench inquired as to how many advisers could be appointed by the chief minister according to the Constitution.

Reprimanding the representative of the ECP, the court remarked, "We can't further extend or wait for the ECP's response."

The representative assured the court that their lawyer would appear during the next hearing after which the court adjourned the hearing till April 23.
COMMENTS
Comments are moderated and generally will be posted if they are on-topic and not abusive.
For more information, please see our Comments FAQ