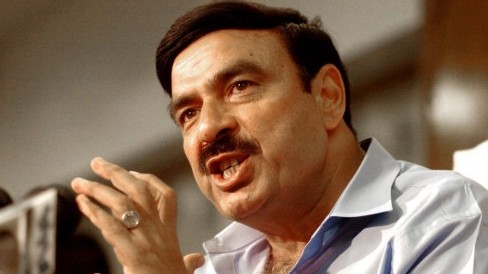 ---
KARACHI: Awami Muslim League (AML) president Sheikh Rasheed Ahmed said the current government will survive if nothing brews up till December.

Sheikh Rasheed said this while talking to the media at the Karachi airport. He declared all political parties including the PPP and the PML-N to be American agents. He asserted it would be hard for the government to survive for even three months if it fails to come up with a pro-poor budget.

The AML chief also commented on the frequency of target killing incidents in the country. Replying to a question, Rasheed said Pakistan is a nuclear power and should not bend under American pressure.