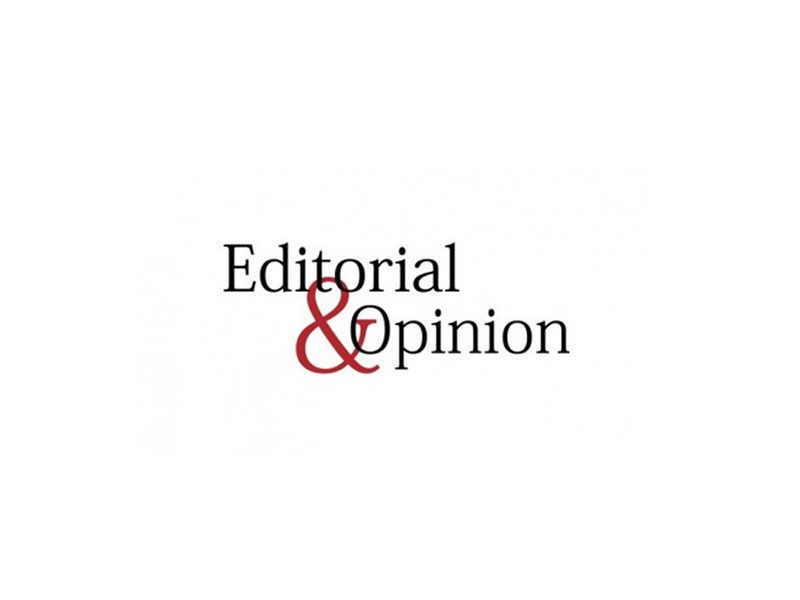 ---
Peace in Yemen seems as distant a possibility as it has ever been. And much as one would like to believe the new UN peace envoy, Martin Griffiths, over the prospect of him presenting a plan to relaunch negotiations within two months, it is unlikely to happen within that period, especially in the wake of the Houthi missile strikes on Saudi Arabia. This may be a pessimistic view but it is certainly grounded in reality. The UN framework for negotiations will simply have to wait until the escalation in hostilities hits a lull — and the two warring parties agree to stop the retaliatory attacks against each other.

Riyadh for one is no mood to hold fire. Its officials — representing the coalition troops fighting the Iran-backed Houthi rebels — have warned that they intend to take peace off the table permanently should the missile attacks on Saudi territory continue. The region cannot afford any more misadventures. Barely a week ago, Saudi forces shot down two drones over its airspace — unmanned aircraft that they claimed had been supplied to the Houthis in Iran. Around the same time the Saudis intercepted ballistic missiles fired from Yemen. The actions of the coalition troops have been fairly well catalogued especially when civilian targets have been hit. Negotiations to end the Yemen war — rooted as it is in the elusive struggle to reach a political settlement in the country — are doomed until more powerful and influential regional players agree to step aside and halt their interference in the conflict for good.

The conflict has taken a huge toll on the people of Yemen, robbing them of hundreds of precious lives and jeopardising the health of scores more. The improverished country is currently suffering through the world's worst humanitarian crisis. And it will continue to be that way until geopolitical calculations of the conflict are not cast aside.

Published in The Express Tribune, April 19th, 2018.

Like Opinion & Editorial on Facebook, follow @ETOpEd on Twitter to receive all updates on all our daily pieces.