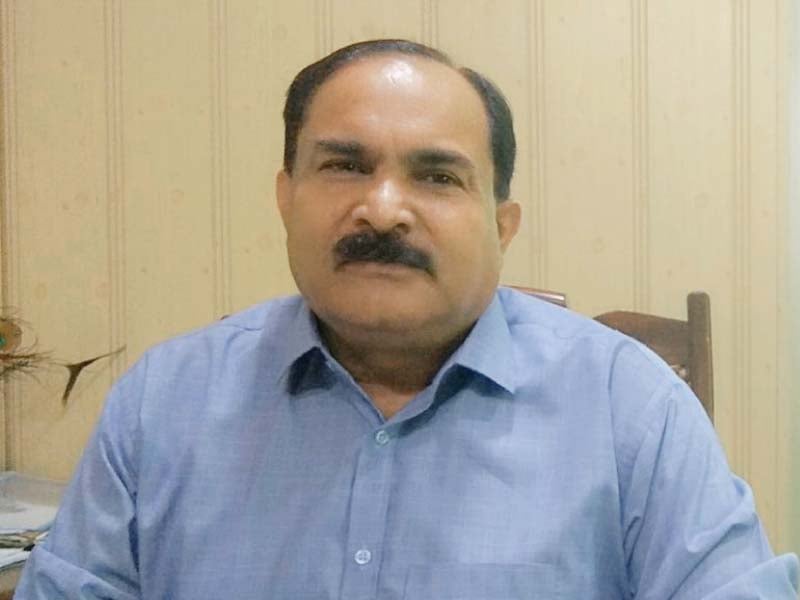 ---
LAHORE: A pond built for waterfowls in Lahore Zoo has run dry due to which the ducks, swans and several other birds are compelled to spend their lives in the scorching heat. The pond has been without water for at least 45 days.

Nearly 28 waterfowls lost their lives due to ND Virus earlier in February at the zoo. After the deaths, the administration decided to dry and revamp the old constructed pond. Almost 80% of the pond is dry, while the remaining part consists of mud.

'Lone wolves' banned from Lahore Zoo

Presently, over 100 waterfowls are spending their lives on land. In order to escape the heat, the birds cool themselves up in polluted mud water.  Similarly, the low water level in crocodile pond has forced the reptiles to spend most of their time during the day on one side of the pond.


PHOTO: EXPRESS

While speaking to The Express Tribune, Lahore Zoo Deputy Director Tanveer Janjua said that the restoration work of the pond is going on in full swing. Sharing details of the measures taken to protect the animals, Janjua said it will be filled with water within a week. He added the waterfowls will then be able to spend lives in routine.

He maintained that with the onset of the summer season, the ice will be put up in cages of lions and Siberian tigers on a daily basis. "Shades using green material have also been made to protect the animals from heat while fans and air coolers have also been set up," he said.

Similarly, he added that food and added vitamins are being fed to the birds and animals as protection against intense heat.

Janjua pointed out that for the first time, special nests will be put up in birds' cages in the zoo to promote their growth.

Published in The Express Tribune, April 18th, 2018.
COMMENTS
Comments are moderated and generally will be posted if they are on-topic and not abusive.
For more information, please see our Comments FAQ