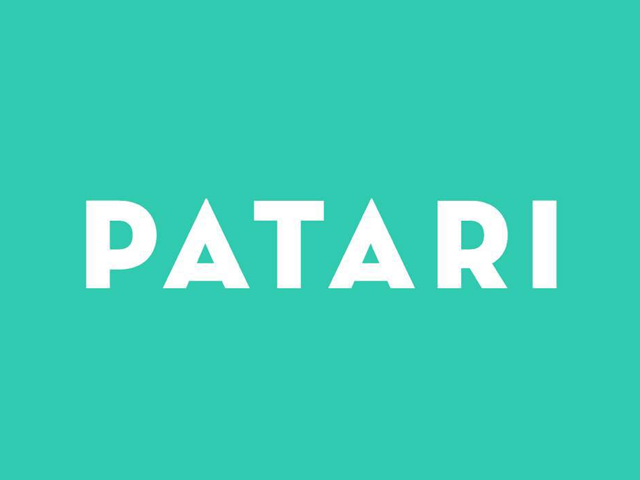 ---
Khalid Bajwa, the CEO of local music streaming giant Patari, has decided to step down from the post, following harassment allegations made against him by two young women.

In recent development, Bajwa has shut down his Twitter account. The Express Tribune team has been trying to get in touch with him, however, no comments have been made from him so far.

The company has issued an official statement regarding the incident on its Twitter page today, confirming that Bajwa will no longer be part of it. Patari also tweeted that investigations have been underway before the allegations came forward.


Official Statement: pic.twitter.com/BBcqqXdydf

— Patari (@patarimusic) April 11, 2018


The trouble started when the two women took to Twitter to share conversations they have had with Bajwa, which clearly imply that he was harassing them.

One girl named Mehravar Ali claimed that Bajwa always "graced her with unwelcome hugs." She also mentioned that she felt "uncomfortable and overpowered" by being hugged by someone who is twice her age.

https://twitter.com/mehravarr/status/983985174345076736

Speaking to The Express Tribune, Ali said, "I knew him through Twitter before Patari was even formed. The first time I met him was at Lahore Music Meet (LMM) and he welcomed me with hug that made me very awkward."

"I never would have thought my tweets would garner the reaction it did," added Ali.

The second woman stated that she is sure there are others being harassed by Bajwa as well.

She shared, "Bajwa used to force me to meet him. He would make plans that he'd pick me up from college and take me to his office." She eventually blocked him, after which Bajwa contacted her on Instagram and requested her not to expose him "for the sake of his daughter and wife."




Talking to The Express Tribune, COO of Patari Ahmer Naqvi said, "Our official statement is the only thing we will be saying right now."

After Patari's statement, Ali lauded the decision.

https://twitter.com/mehravarr/status/984011509952122882

"I am overwhelmed and amazed at all the love and support. Recieved very little backlash. What a time to be alive. I regret not opening up about this earlier. Look what happened, girls! So so proud and happy." she wrote.

The Express Tribune is still awaiting confirmation from the second accuser.

Have something to add to the story? Share in the comments below.