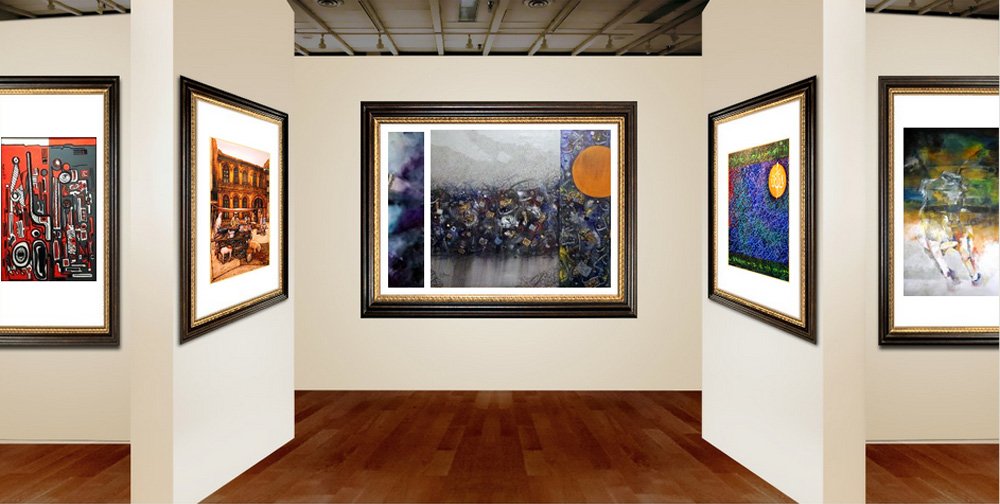 ---
PESHAWAR: Even though art forms a key part of the visual experience of any place, the province still lacks a formal art gallery. To pacify disgruntled artists of the province, the provincial government on Tuesday launched a virtual gallery.

The Khyber-Pakhtunkhwa Directorate of Culture on Tuesday inaugurated an online art gallery where virtual exhibitions can be held and a diverse set of art and heritage of the province can be promoted.

On this occasion, the Culture Director Ajmal Khan assured artists that plans are afoot to create a physical art gallery in the province with detailed plans and proposals for the gallery already submitted to the government.

He added that the gallery would help provide opportunities to artists of the province to register their artwork and showcase it to the world.

Published in The Express Tribune, April 11th, 2018.