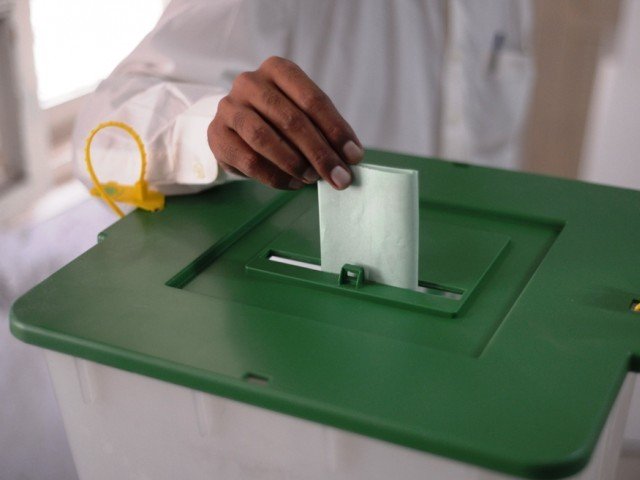 ---
PARACHINAR: Ali Begum, a former well known bureaucrat from Parachinar, has decided to take part in the upcoming general elections. The lady has kicked off her election campaign.

Addressing a reception gathering organised in her honour, she said the Kurram Agency and Parachinar were among the most beautiful areas of the country.

She said that she will work for peace and prosperity in the area. The former bureaucrat said that education and employment for the youth would bring real peace.

"As Muslims we have a strong belief that Allah wants us to acquire knowledge. Muslims should have been in leading positions in the field of education, but unfortunately we did not pay due attention to our duty of getting knowledge."

She said it was unfortunate that there was no university or agricultural centre in the area despite living in modern times.

Making history: First female agency surgeon appointed in Kurram

The former bureaucrat said unemployment was pushing the youth towards other countries. "During my career as a bureaucrat, I always had been thinking of the progress and development of the area and took practical steps for the purpose."

She vowed to provide her services for the peace and prosperity of the area if she won the election.

The gathering was also addressed by tribal elders who highlighted the services of Ali Begum. They maintained that the former bureaucrat did everything she could for the area, including supporting construction of bridges over the rivers.

They urged the people of the area to elect their most learned lady so she could represent the area residents in parliament and use her abilities for the progress and development of the Kurram Agency.
COMMENTS
Comments are moderated and generally will be posted if they are on-topic and not abusive.
For more information, please see our Comments FAQ