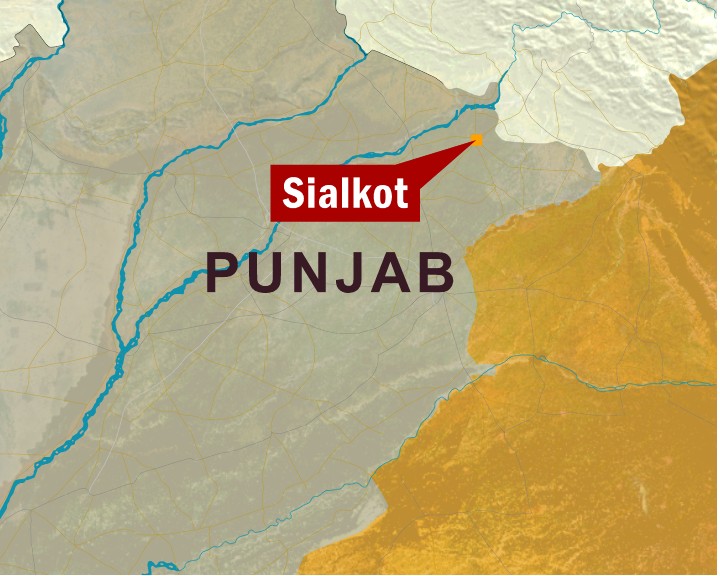 ---
SIALKOT: Thousands of people living in and around villages bordering the Sialkot district bid farewell to migratory birds returning in flocks to Siberia and parts of Russia.

Every year, during the winter months these birds make their way to the wetlands in Pakistan from Central Asia and Europe.

The birds travel through the Karakoram, the Suleiman Ranges and the Hindukush along the Indus River and the route that has come to be known as flyway-4 or the Indus flyway.

Thousands of people delightedly watched the beautiful birds land, take flight and take the formation of a flock.

One villager said, "Watching them fly across our village is really refreshing. These birds are international ambassadors of peace. They are beautiful to watch and we should make special efforts to ensure that they are protected during their stay in Pakistan".

But the villagers know that their delight may be short-lived. In 2008, most seasonal birds travelled to India instead as villages along the Sialkot Working Boundary were hit by an extreme water scarcity.

Wildlife experts have stated the numbers of seasonal birds transmigrating to Punjab had decreased by at least 70 per cent over the past few years. They warn that excessive tree cutting, pollution and major construction projects make the bird sanctuaries unsuitable.

Birds like parrots, magpies, pigeons and doves can rarely be seen in Punjab. These birds normally come to Pakistan to feed and breed during September to February and return when temperatures and daylight hours start increasing in March.

Published in the Express Tribune, May 28th, 2010.
COMMENTS
Comments are moderated and generally will be posted if they are on-topic and not abusive.
For more information, please see our Comments FAQ