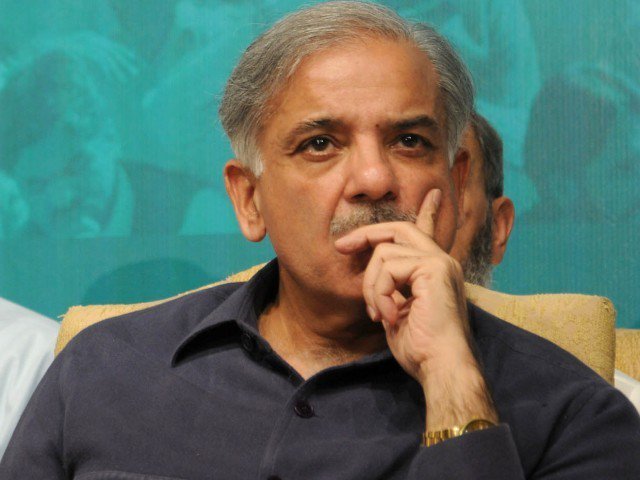 ---
Pakistan Muslim League-Nawaz (PML-N) President and Punjab Chief Minister Shehbaz Sharif has said that the politics of Imran Khan consists of lock-downs, criticizing institutions, sit-ins and levelling false accusations. He said that PML-N will bury his politics of accusations in the next general elections for ever as he addressed a rally in Kamalia.

He said, "Today our opponents level blames against us but they do not like to shake hand with common people in their own provinces," and added that Imran Khan hatched conspiracy against country by his dharnas.

Shehbaz Sharif advised to stay put in Punjab

The CM said that the conspiracy was not against PML-N but actually against Pakistan because the president of China was about to visit and many agreements were to be signed. He added that President Xi could not come to Pakistan because of dharnas which blocked the way of progress of the country.

Sharif said that the politics of personal feuds and accusations should end. "Blaming will have to stop to make Pakistan a country envisioned by Quaid-e-Azam…we shall bury politics of those who are playing politics of accusations only," added Shehbaz Sharif.
COMMENTS
Comments are moderated and generally will be posted if they are on-topic and not abusive.
For more information, please see our Comments FAQ