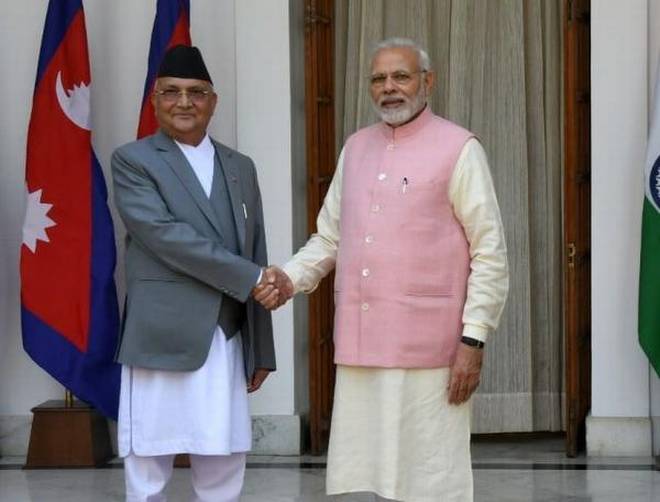 ---
India has hinted at pulling out of the 2018 summit of the South Asian Association for Regional Cooperation (Saarc) scheduled to be held in Pakistan, reported Radio Pakistan.

Indian Prime Minister Narendra Modi threatened to sabotage the summit or pull away from the initiative altogether while meeting his Nepalese counterpart  KP Sharma Oli in New Delhi on Saturday. Premier Sharma is currently in India on a three-day visit.

NDTV quoted Indian Foreign Secretary Vijay Gokhale as saying that it is not possible to proceed with Saarc "under present circumstances".

'Pakistan considered role model for SAARC countries'

"The prime minister [Modi] mentioned that he very enthusiastically participated in the Kathmandu (Saarc) summit, but given the current state of play where there is cross-border terrorism - and this is a disruptive force in the region, it is difficult in such circumstances to proceed with such initiatives," Gokhale told reporters.

Saarc protocol dictates that summits be held by member states in alphabetical order, while the state hosting the meeting also assumes the chair of the association.

The last summit was held in Kathmandu in 2014. The following meeting, expected to take place in Islamabad in 2016, had to be postponed after some members, led by India, pulled out from the summit.

According to NDTV, the summit was called off after Bangladesh, Bhutan and Afghanistan also declined to participate in the Islamabad meet.
COMMENTS (10)
Comments are moderated and generally will be posted if they are on-topic and not abusive.
For more information, please see our Comments FAQ