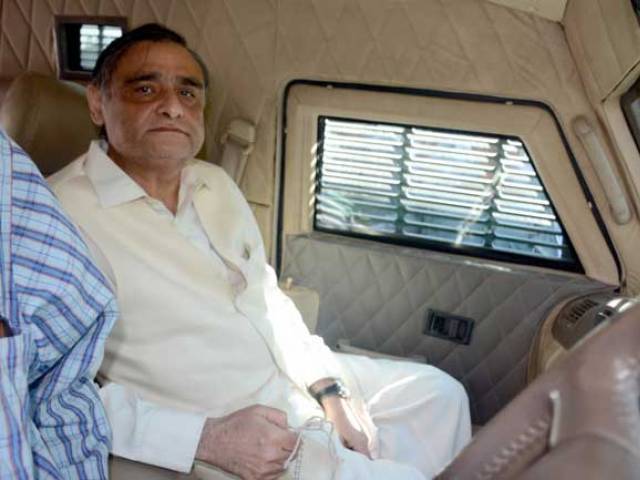 ---
KARACHI: The Sindh High Court on Saturday approved a request by Pakistan Peoples Party leader Asim Hussain to grant the former minister permission to travel abroad for medical treatment.

SHC approved the request at a hearing in Karachi regarding an application filed earlier by the PPP leader which informed the high court that Hussain wanted to travel abroad for medical treatment from April 10 to April 17.

Dr Asim to explain 'benefits granted' during PMDC reign

Talking to the media outside the courtroom, Hussain said that the tax amnesty scheme announced by the prime minister could prove to be a major blow for the economy.

"The scheme was announced without consulting finance experts, and even the parliament was bypassed in order to implement it," Hussain remarked.

Dr Asim Hussain resigns as PPP Karachi president

The former minister was of the opinion that the overall tax net in the country had actually decreased under the Pakistan Muslim League-Nawaz government.

Asim Hussain added that he was vehemently opposed to the amnesty scheme, and the PPP was against it as well.


COMMENTS
Comments are moderated and generally will be posted if they are on-topic and not abusive.
For more information, please see our Comments FAQ