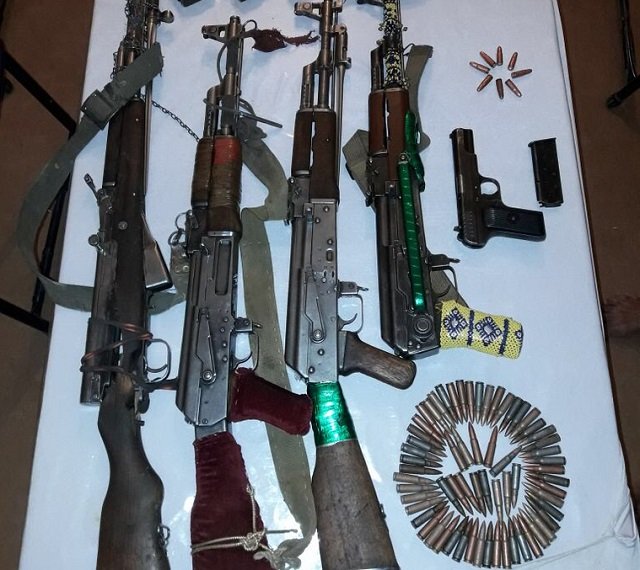 ---
GWADAR/ KOHLU/ CPEC/ OVERSEAS PAKISTANI/ DR JUMA KHAN: Supporters of Dr Jumma Khan Marri gathered in big numbers in Kohlu on Wednesday to welcome his decision to disassociate himself from the so-called Baloch separatist movement and join the mainstream politics in Pakistan.

Participants of the gathering reached the venue in the form of a procession taken out form Bank Chowk Kohlu. They were carrying banners with welcoming remarks for Dr Jumma.

Several tribal elders also attended the highly charged-up gathering which was addressed by Wadera Rab Nawaz, Wadera Ghazi Khan, Mir Sherbaz Marri, Wadera Mir Gul Sanjrani Marri, Syed Nazim Shah, Wadera Bevragh Marri, Umar Farooq and Mir Zarak Khan.

Speaking from Moscow, Dr Jumma thanked the people of Pakistan, especially his supporters in Kohlu, for arranging such a big gathering to welcome his decision.

He said projects like Gwadar port and China-Pakistan Economic Corridor (CPEC) would change the fate of province. All those opposing these projects were the enemies of Pakistan and Balochistan, he added.

Dr Jumma asked Baloch people to lay down their arms and start contributing to the ongoing projects for the betterment of the province.

He said he had launched the Overseas Pakistani Baloch Unity (OPBU) which would expose and confront the so-called disgruntled Baloch leaders at all fronts abroad. Saying that he would soon come back to Pakistan, he asked the people of Balochistan to support him in his mission for peace, unity and brotherhood.

During his address from Moscow, Dr Jumma was accompanied by OPBU office-holders including Noor Habib Shah and Chaudhry Zahid Khurshid as well as President Pakistani Community Russia (Mil Ker Pakistan) Malik Shahbaz.