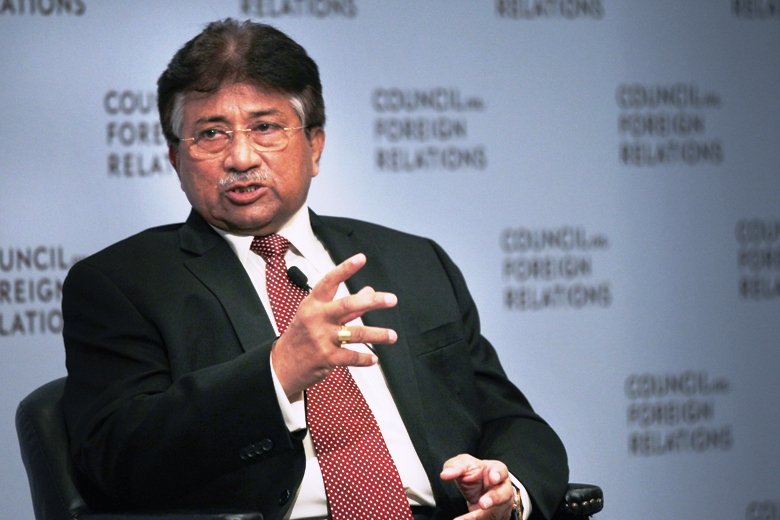 ---
ISLAMABAD: The National Accountability Bureau (NAB) on Tuesday successfully recorded the statement of applicant Lt Col Inaam Rahim in the corruption inquiry initiated against former president Pervez Musharraf.

NAB had summoned Rahim on Wednesday to record his statement. Speaking to The Express Tribune, Rahim confirmed that he went to the NAB headquarters and recorded his statement. A copy of the application and the documents sent with it is available with The Express Tribune.

The call notice that NAB sent to Rahim stated that he's in possession of data and evidence pertaining to Musharraf's corrupt practices.

The application states that Musharraf owns eight immovable assets in the form of property in Pakistan and two abroad. Three properties in Karachi, two in Islamabad and one in Lahore and Gawadar each under Musharraf's name.

He owns another property in Karachi under his wife Begum Sehba Musharraf's name. While the other two are in Dubai, UAE and the United Kingdom respectively.

Musharraf set to lead 23-party alliance

Apart from this, there are three vehicles; two Land Cruisers and one Corolla under Musharraf's name and four vehicles under his wife's.

In February, the Islamabad High Court (IHC) allowed investigation against former president after which the country's top graft-buster decided to initiate a probe.

An IHC bench comprising Justice Athat Minallah and Justice Miangul Hassan Aurangzeb issued the directive over the petition filed by Rahim in 2014. Rahim had consulted the court to seek an investigation into the alleged corruption of the former president.