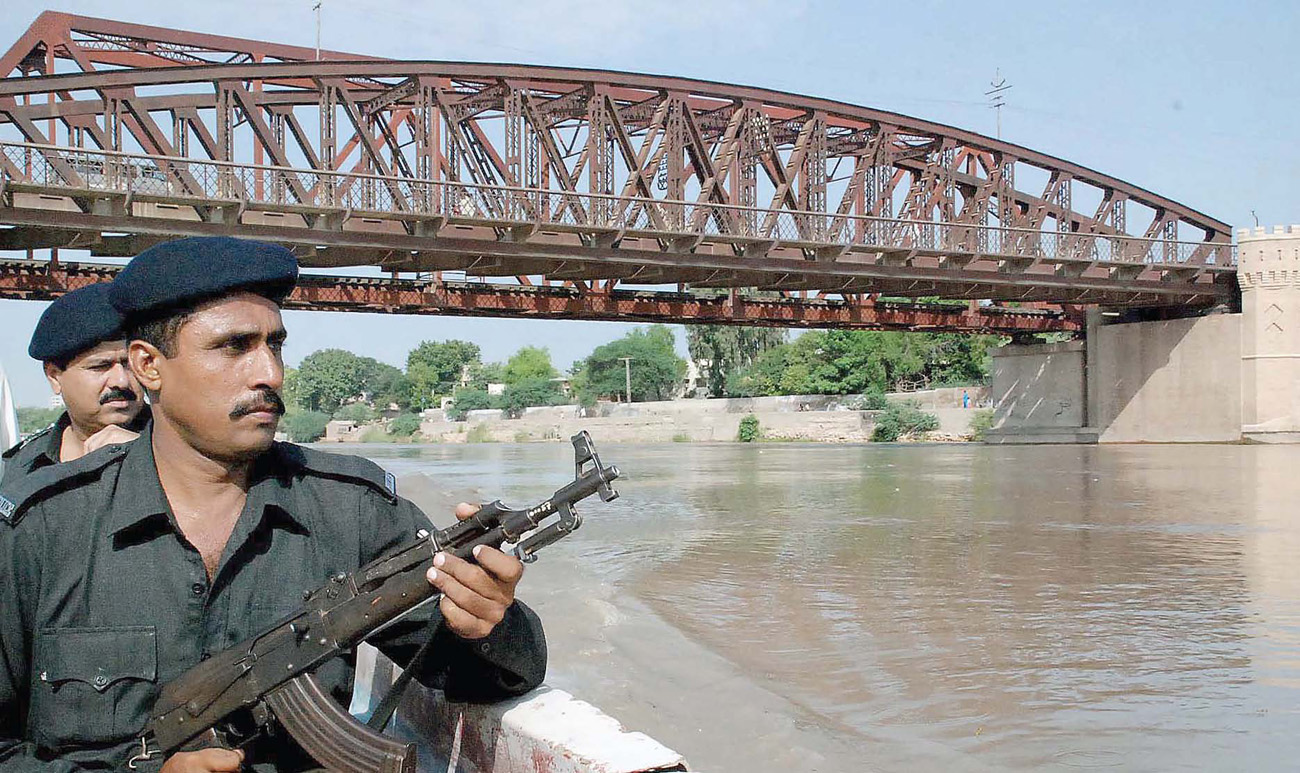 ---
KHAIRPUR: Hundreds of students from Shah Abdul Latif University protested against the administration that has not agreed to give them electric water coolers and power generators for five hostels.

It is too hot to study. The students went to the administration a few days ago to ask them for either a generator or to get HESCO to reduce the power outages.

However, the school said that it was nigh impossible to cater to eight hostels at a time with up to 400 boys and three girls hostels. A generator of that size would come to 1.5 million rupees.

The students reacted by announcing a protest. They did it peacefully at first on Wednesday. When they saw that there was no reaction, they protested at the gate from 9 am to 3 pm on Thursday.

The police came and tried to speak to them, but the DPO refused to take strict action as they were students.

Earlier on, members of student organisations blocked the National Highway for many hours and traffic from both sides remained suspended until the police reached the spot.

The protesters were asked to remove the blockade and when they refused, the police dragged them off, some by the hair.

However, when the police returned, there was a fight and shouting and screaming following which they were baton charged and tear gassed.

In order to disperse the protestors, the police baton charged them and fired tear gas shells at them and arrested 30 students in a skirmish.

Seventeen policemen were suspended for mishandling the siutation.

A few students have been released but others are still being detained.

SALU's annual budget for maintenance and repairs is Rs100 million.

Later on, the police raided hostels and started a search operation of their rooms. They arrested more then 30 students who were studying for the examinations and shifted them to different  police stations.

Meanwhile, according to SALU administration the protest was uncalled for as most of their genuine demands had been accepted.

Published in the Express Tribune, May 28th, 2010.