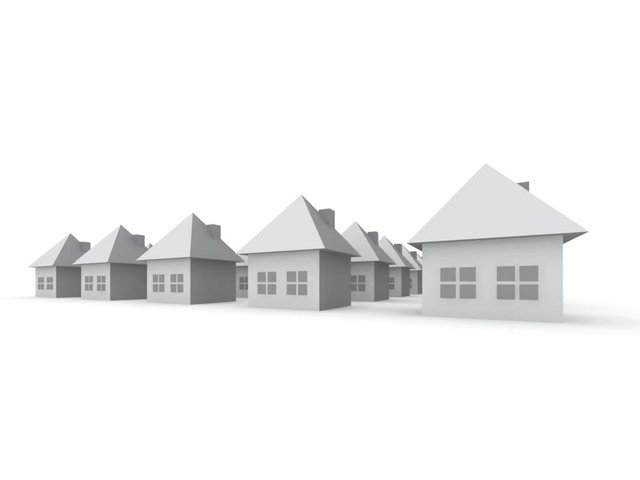 ---
LAHORE: An accountability court on Thursday sent two suspects in the Ashiana Housing Scheme scam on judicial remand after they became approvers in the case.

Lahore Development Authority (LDA) Chief Engineer Israr Saeed and Punjab Land Development Company (PLDC) Chief Engineer Col (retd) Arif Majeed were the accused who were produced in court under strict security. The NAB prosecutor told the court that the suspects had become approvers in the Ashiana-i-Iqbal housing scheme scandal.

NAB Prosecutor Waris Ali Janjua represented the anti-corruption watchdog and said the accused claimed that then LDA DG Ahad Khan Cheema awarded contracts illegally and in violation of the law.

The prosecutor stated that these officials were put under pressure by Cheema. He added that the written statement of the accused would be presented before the court at the beginning of the trial.  According to the prosecutor, both the suspects had been pardoned by the NAB chairman under accountability laws.  He said the physical remand for the investigation of the two officials was no longer necessary.

Housing scam: Saad Rafique grilled at NAB for two hours

The counsel for the accused, meanwhile, pleaded with the court to release the approvers on bail after NAB authorities had pardoned both.  The court observed that the accused had to fulfill legal requirements by securing bail from the high court.  After hearing both sides, the accused were remanded into judicial custody.

NAB authorities had arrested six people including former LDA DG Ahad Khan Cheema, Bismillah Engineering Company owner Shahid Shafiq, LDA Chief Engineer Israr Saeed, Punjab Land Development Company Chief Engineer Col (retd) Arif Majeed, former Chief Executive Officer (CEO) PLDC Imtiaz Haider and another PLDC official Bilal Qudwai for their alleged involvement in Ashiana-i-Iqbal Housing Scheme's scam.  All other accused except Israr Saeed and Arif Majeed would be produced before the court on April 3.

NAB arrests former Pepco chief

The National Accountability Bureau (NAB) Lahore has arrested former managing director of Pakistan Electric Power Company (Pepco) Rasul Khan Mahsud. He was accused of corruption in 2010-12 as MD of the power utility.

NAB said the accused had bought and sold transformers at varying rates, causing a loss of Rs13.27 billion to the national exchequer. An inquiry against him was initiated in 2015.

In 2012, the then prime minister Syed Yousuf Raza Gillani had sacked the Pepco and National Transmission and Dispatch Company (NTDC) managing director Rasul Khan Mahsud for his failure to deal with the power crisis which fuelled unrest in various parts of the country. NAB said the contract of Mahsud was terminated with immediate effect, whereas then Water and Power secretary Imtiaz Kazi and Wapda chairman Shakeel Durrani were given two weeks to improve their performance or face dire consequences. Mahsud was also one of the nine accused involved in the rental power project scam.

In Naudero-II RPPs case, nine accused, against whom preliminary reference was filed in an accountability court, include former secretary Ministry Water and Power (MoWP) and ex-chairman Pepco Shahid Rafi, former additional secretary MoWP Sheikh Zarrar Aslam, ex-MD/CEO PEPCO Engineer Tahir Basharat Cheema, former directors of Pepco Board of Directors (BOD) Malik Muhammad Razi Abbas and Wazir Ali Bhayo, former general manger of Wapda Power Privatisation Organisation (WPPO), Central Power Generation Company Ltd (CPGCL) CEO Tariq Nazir, ex-CEO CPGCL Abdul Malik Memon and ex PEPCO MD Rasool Khan Mahsud.

The first corruption reference against Mahsud was filed in 2016 by NAB. In this case, the accused allegedly misused his authority to render illegal benefits to transformer manufacturers by issuing exaggerated rates of transformers. The accused caused a huge loss of Rs6 billion to the national exchequer in this case. 

Published in The Express Tribune, March 30th, 2018.
COMMENTS
Comments are moderated and generally will be posted if they are on-topic and not abusive.
For more information, please see our Comments FAQ