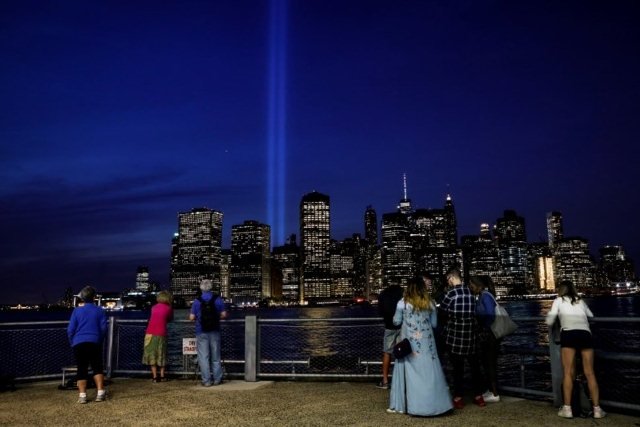 ---
NEW YORK: A US judge on Wednesday rejected Saudi Arabia's bid to dismiss lawsuits claiming that it helped plan the Sept 11, 2001, attacks and should pay damages to victims.

US District Judge George Daniels in Manhattan said the plaintiffs' allegations "narrowly articulate a reasonable basis" for him to assert jurisdiction under a 2016 US law, the Justice Against Sponsors of Terrorism Act.

Saudi govt may have funded 'dry run' for 9/11

Daniels also dismissed claims against two Saudi banks and a Saudi construction company for allegedly providing material support to al Qaeda and Osama bin Laden to carry out the attacks, saying he lacked jurisdiction.

The Saudi government has long denied involvement in the attacks, in which hijacked planes crashed into New York's World Trade Centre, the Pentagon outside Washington, DC, and a Pennsylvania field. Nearly 3,000 people died.
COMMENTS
Comments are moderated and generally will be posted if they are on-topic and not abusive.
For more information, please see our Comments FAQ