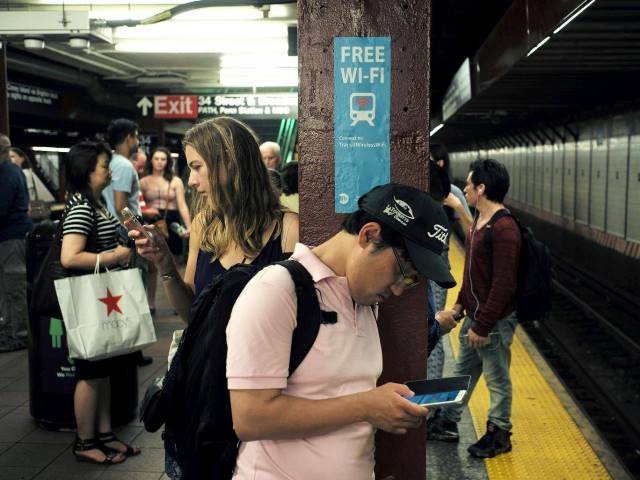 ---
People in New York are about to face a new bill that is set to be introduced in the city, which may give them free-time of their work email outside office hours.

The proposed Right to Disconnect Bill would forbid private organisations with more than ten employees from requiring their workers to respond to electronic a message, which includes tetxts and emails when they are done with their work hours.

However, company heads or bosses would still be allowed to communicate their employees but then would have no power to fire if they fail to respond back.

False news online travels faster than the truth: study

Businesses in New York's five boroughs would be fined at least $250 for failing to abide by the rule. There would be exceptions for emergencies.

"The lines between our work and personal lives have blurred. My bill will simply protect employees from retaliation when they choose to disconnect," councilperson Rafael Espinal, who is bringing the bill, said in a Twitter post.

According to the research, people who communicate during evening times have worse quality sleep and are less productive the next day.

One research from 2017 showed that an average workers spent an extra eight hours a week sending emails outside work.

Offering free pizza to employees boost productivity: study


 Researchers monitored 365 working adults and found that they "spent their actual time and organisational expectations regarding employee availability to monitor work emails after hours lead to emotional exhaustion".


In turn, this "negatively affects perceptions of work-life balance and work identification", the researchers found.

This article originally appeared on The Independent.
COMMENTS
Comments are moderated and generally will be posted if they are on-topic and not abusive.
For more information, please see our Comments FAQ