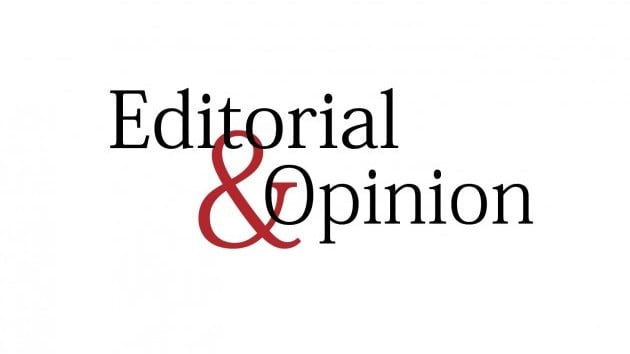 ---
KARACHI: The Supreme Court has set the tone along which the Bank of Punjab case seems likely to proceed. Noting that the affairs of the bank had been managed in a manner that left open many questions, the chief justice has quite rightly asked why key figures who abetted the owner of Haris Steel Mills, the principal accused in the case, have not been brought to book. On the list of those bribed by Sheikh Afzal to enable his escape from the country are a number of prominent lawyers. These are extremely pertinent issues. The BoP case is not simply about the theft of money. It has much to do with the influence exerted by politicians on the banking sector and the manner in which the rich plot to aid others as wealthy as themselves to make even more money. The key to the case lies here. The chain does not stop with Hamesh Khan. It encircles many individuals and binds them together in a circle made up of greed and the protection of self-interest. With Hamesh quite willing to name names, the ongoing proceedings must strike fear in many hearts. The details that emerge are certain to be revealing.

But the matter should not end with this. While there have already been indications that Shahbaz Sharif and his family will figure during the hearing what we need is a set of rules to govern the giving out of bank loans and the auditing of banks. It is clear that both these matters were conducted in a manner that was not entirely honest. This has happened before; under every government over the past few decades. There is an extremely strong likelihood it will happen again. We need measures to check banking crime more effectively and prevent the looting of coffers.

Published in the Express Tribune, May 28th, 2010.
COMMENTS
Comments are moderated and generally will be posted if they are on-topic and not abusive.
For more information, please see our Comments FAQ