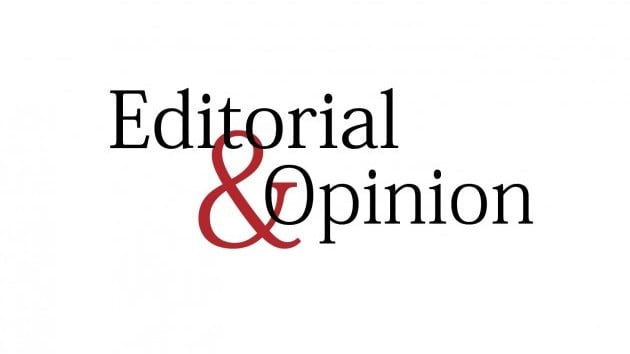 ---
Prime Minister Yousaf Raza Gilani's announcement of a compensation package for those affected by the lake formed at Attabad should help calm some of the anger felt by the people of the area. Residents had staged a protest over the failure of the prime minister to announce a package during his recent visit to the village of Altit. The package offers Rs200,000 to those who have lost land and Rs400,000 to those whose houses were destroyed. Provisions have been made to meet food and education needs. According to initial reports, the announcement of the package has been welcomed but that could partly be explained by the fact that residents have been waiting for government help for some time now — given that the landslide happened over four months ago.

It is encouraging that the National Disaster Management Authority has involved international agencies in the relief effort. Under its previous management, offers from organisations had at times been rejected on the basis that whatever crisis existed could be managed alone and this misguided pride frequently added to the problems of those affected. This time help is being taken from several UN agencies as well. The fact is that it took widespread media coverage of an impending disaster of possibly great magnitude for the government to wake up from its slumber. It is not clear whether the spillway needed to control the flow from the lake, when it goes beyond the critical level will actually do the job. Besides, even if it did, the delay in making it means that there is no guarantee that a flash flood will still not go downstream and cause widespread destruction. This means that as, if not more, important as the assistance scheme is a comprehensive evacuation plan so that those living in harm's way downstream are taken to higher ground.

Published in the Express Tribune, May 28th, 2010.
COMMENTS (2)
Comments are moderated and generally will be posted if they are on-topic and not abusive.
For more information, please see our Comments FAQ