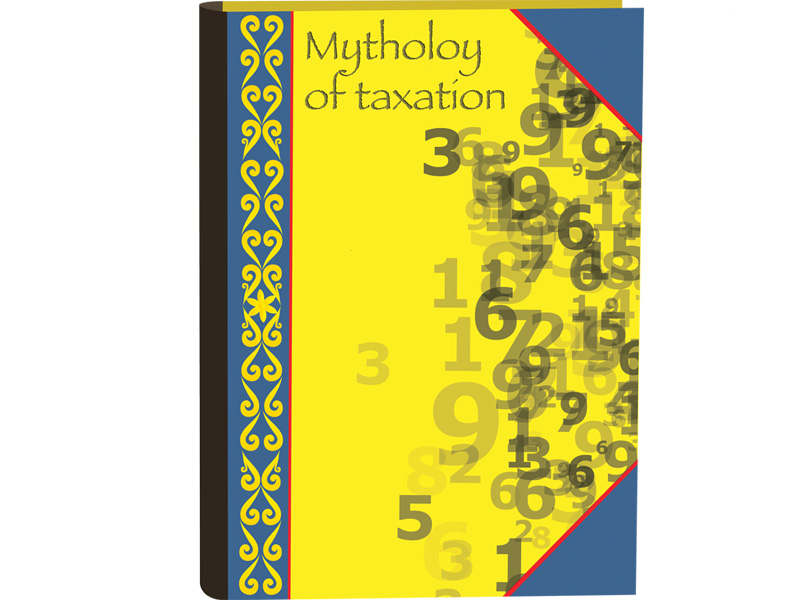 ---
Edited by three South Asian-American women, Neelanjana Banerjee, Sumi Kaipa and Pireeni Sundaralingam, the preface and introduction of Indivisible, herald their ambitions. They want to weaken stereotypes of South Asian writers writing about "the sensuous pleasures of sequined saris or immersed in obscure spiritual tracts," to give South Asian-Americans (SAA) a voice again, and to complement the success of South Asian fiction. The passion and determination of these women is axiomatic.

The editors assert, "rather than being relegated to a literary backwater, SAA poets are an essential part of the landscape of American poetry." This is because these poets have roots in a multiplicity of languages, cultures, and faiths, and so the poetry being written by them, in all its distinct and symbiotic forms, characterises "much of what is most valuable in current U.S writing".

Curiously, it is not from their assertions, or even from the poetry itself that such a claim finds validity. It is from the personal history of individual writers. Their achievements range from American Academy of Poets awards, fellowships, publication in prestigious literary magazines, to Pushcart prizes. A majority of the poets have received, at the very least, Masters degrees from well-known universities. These writers are also educators in America; not just in community colleges, but at Sarah Lawrence, Naropa, Goddard, Vassar college and Skidmore, to name a few. This is a testament to the fact that as alienating as American society can be for South Asian Americans, the literary community has welcomed and accepted them. Of equal importance, is the gender balance in the writing. Women writers outweigh men – the ratio is 55 per cent to 45 per cent – pointing to an exciting prospect for SAA literature.

"American poetry," we learn, "has a long tradition of looking to South Asia for inspiration, going back to Emerson's close study of the Bhagavad Gita." The editors reference key poets in the American literary tradition, citing Allen Ginsberg's seminal poem 'Howl', as containing Eastern thought. In turn, SAA poets are influenced by "the pop-culture predilections of the New York School, the post-modern disjunctions of Language Poetry, and the introversions of the Confessional poets." The editors recognise a historical reciprocity between American Literature and South Asian Literature, evident from the work of the poets in the collection.

The range of the 49 poets is tremendous. Agha Shahid Ali – whose explorations in poetry took South Asian American writing into the present –  is the most well-known:

"The only language of loss left in the world is Arabic -

These words were said to me in a language not Arabic"

But whether it is the lyricism of Kazim Ali, the exciting Americana/outsider language of Sejal Shah, the pluralism of Monica Ferrell, the rich accordion of Aryanil Mukherjee's language, or the distillation of essences of Mytili Jagannathan, a new direction for South Asian Poetry in English is manifest in the anthology.

Published in the Express Tribune, May 30th, 2010.