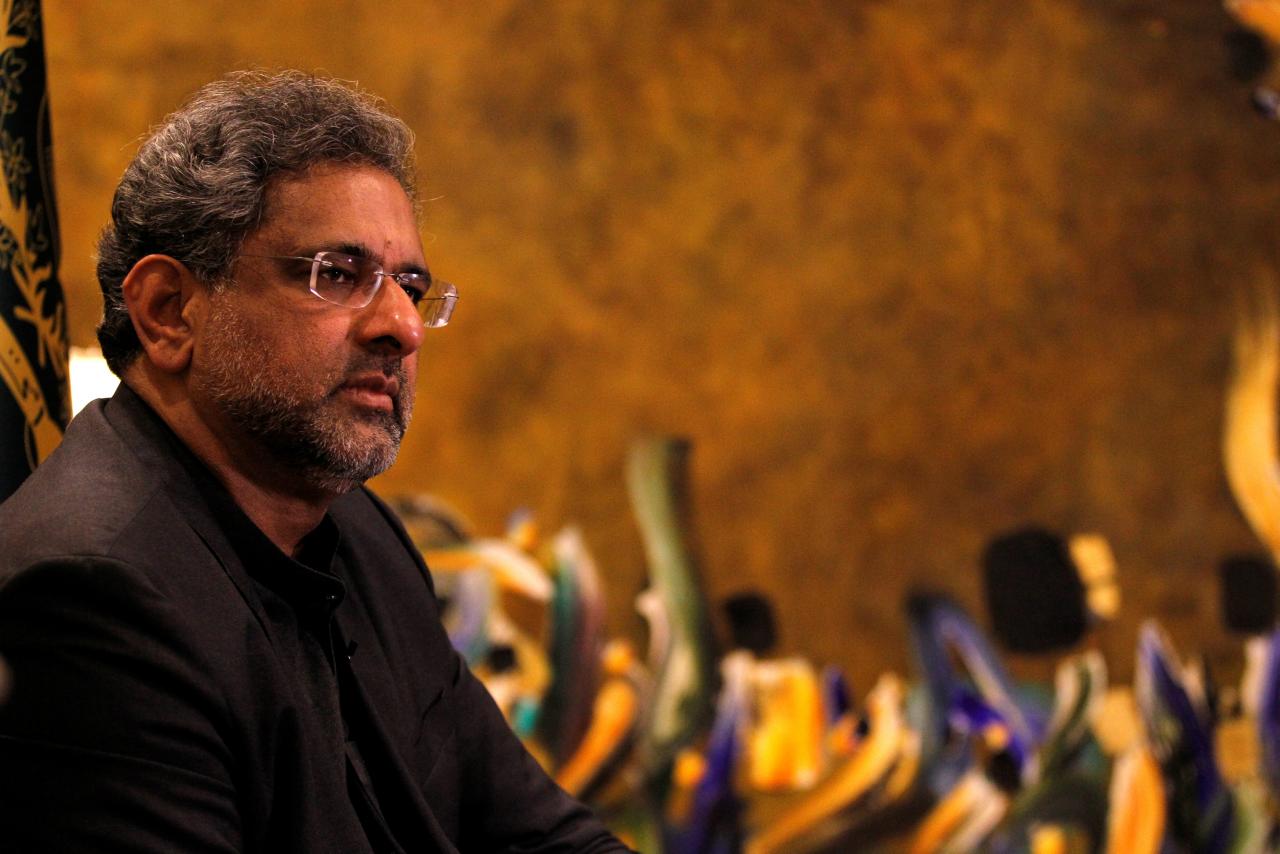 ---
ISLAMABAD: Prime Minister Shahid Khaqan Abbasi has summoned a meeting of the Council of Common Interest (CCI) by the end of March in order to discuss forthcoming Federal Budget 2018-19 likely to be announced by the end of April.

"The CCI and the meeting on National Finance Commission (NFC) Award are to be held on March 27, 2018 to discuss and resolve various issues related to the federating units," official sources in the finance ministry told The Express Tribune.

These sources further said that meetings of CCI and NFC are part of the new budget preparation and will give a final shape to the share of all federating units in the national resources.

"The CCI meeting will be followed by a meeting of NFC that will consider proposals of the federating units to finalize next NFC Award," added the sources.

CCI meeting postponed until March 27

It is to be recalled that the last NFC award was announced by the previous government and it was the first time that it was signed and announced at Gwadar. After that, no new NFC award has been announced although a number of meetings have been held but without any conclusion.

"It is hoped that the forthcoming meeting will be able to finalize and determine the share of provinces in the national resources according to their population and land," the sources said, adding, "It is expected that the resources will be distributed according to their share in the forthcoming budget."

All the four chief ministers, AJK prime minister, , chief minister Gilgit-Baltistan, and federal ministers who are also council members along with all the provincial secretaries will attend the CCI meeting.

It is pertinent to mention that Chief Minister Punjab Shehbaz Sharif has remained absent since the last three meetings in which a number of territorial conflicts were discussed.