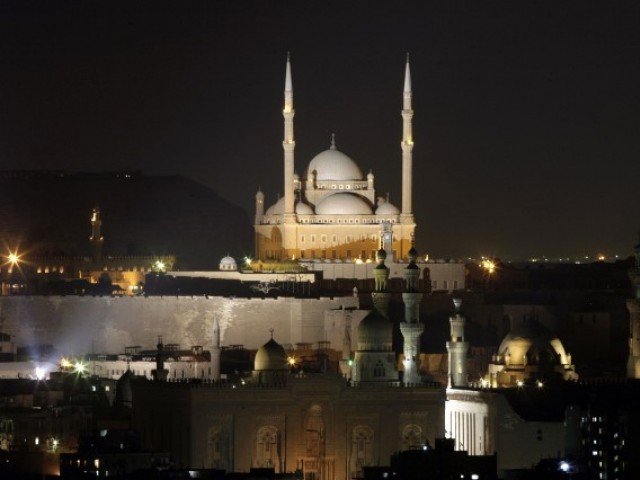 ---
ISLAMABAD: Ministry of Religious Affairs and Interfaith Harmony and renowned religious scholars, belonging to various schools of thought, on Tuesday reached a consensus on the Nizam-e-Salat draft bill, envisaging unified prayer timings.

The meeting, held at the Ministry of Religious Affairs and Interfaith Harmony, was chaired by Federal Minister for Religious Affairs Sardar Muhammad Yousaf.

It was attended by Minister of State for Religious Affairs Peer Aminul Hasnaat, Federal Secretary Khalid Masood, members of the Nizam-e-Salat committee and prominent religious scholars representing all schools of thought.

"The draft bill was further improved after consultations," said Yousaf, the minister. He said all stakeholders would be taken into confidence and their suggestions would be considered before finalising the draft.

606 mosques agree to uniform prayer, Azaan timing: Yousaf

He thanked the Ulema for their role over the formulation of the draft bill and said relevant departments would also be approached for their input.

The participants of the meeting were informed that out of 615 mosques in Islamabad, 606 had agreed to implement unified prayer and Azaan timings, during the last meeting. Later, Nizam-e-Salat would be expanded to 50 union councils of the federal capital.

Earlier in May 2015, the Federal Ministry for Religious Affairs had issued the Nizam-e-Salaat calendar for unified prayer timings in Islamabad.