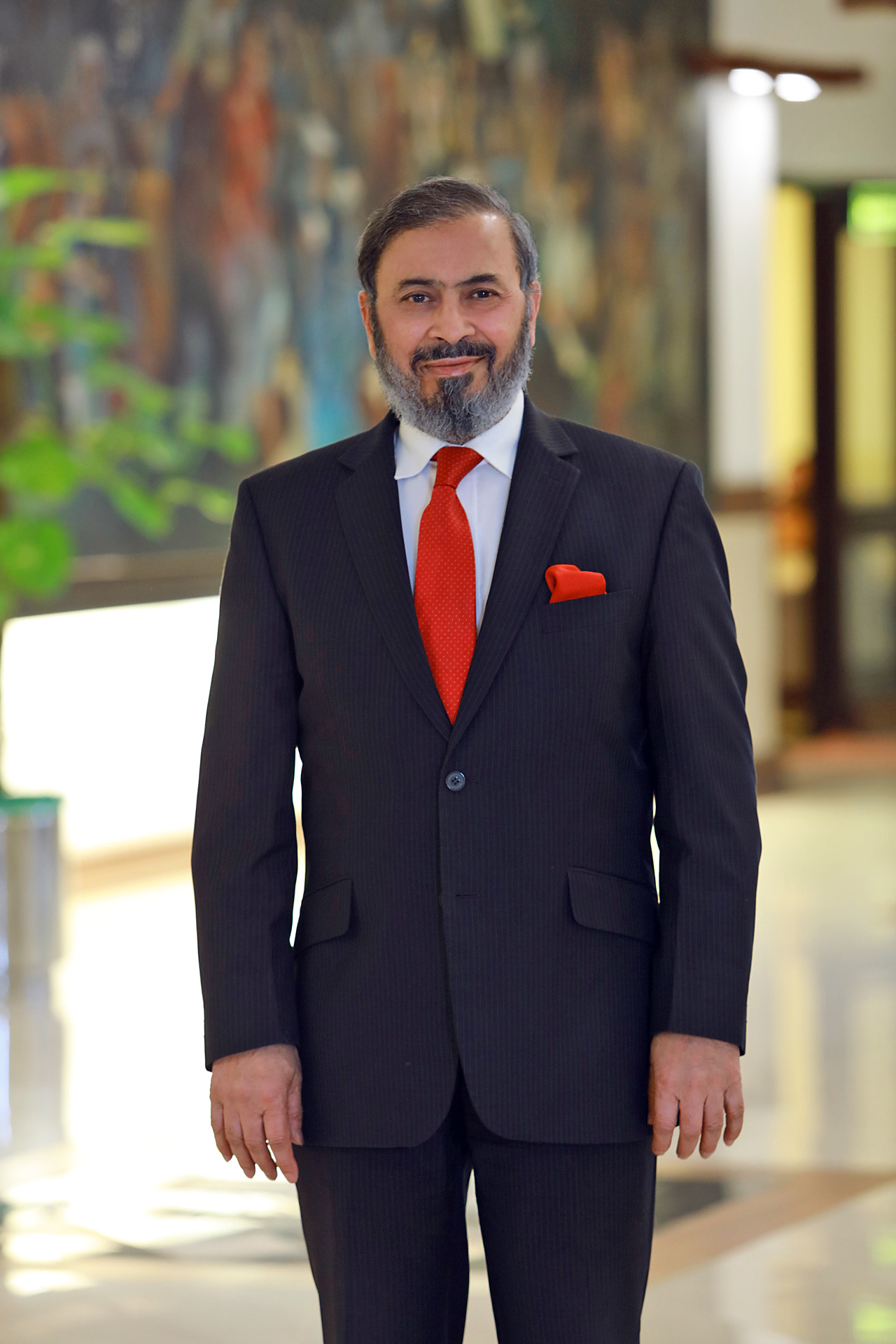 ---
ISLAMABAD: An accountability court dismissed on Tuesday an application of the president of National Bank of Pakistan (NBP) requesting court to 'reject' a reference filed by the National Accountability Bureau (NAB) to his extend and frame charges only when there are grounds to proceed with the trial.

The decision was made as the court heard NAB's supplementary reference against ex-Finance Minister Ishaq Dar and NBP President Saeed Ahmed. After the court adjourned hearing till March 27, defense counsel for Ahmed said he would challenge the decision before a high court.


Genuine parties, people to ensure free, fair polls, says Sharif


Ahmed had filed the application under section 265-D (when charge is to be framed) of the Criminal Procedure Code, praying to the court to reject the supplementary reference to his extent in view. In addition, he prayed before the court that NAB working with the slogan "say no to corruption", be subjected to pay compensation for his false involvement in the case.

During the course of investigation, it was revealed that Ahmed was one of the Directors of Hajveri Modaraba Management Company and 7,000 shares in Hajveri Holding (Pvt) Ltd were also transferred in his favour from the wife of the principal accused – Dar.

Accountability court excuses 'unwell' Nawaz

The reference stated that seven bank accounts were opened in Ahmed's name which, as per investigation conducted so far, were used for the benefit of Dar and his companies.

NAB has alleged that Ahmed had intentionally allowed Dar to open/operate/use bank accounts in his name to protect his illegal money and penal liability by providing a cover to his criminal act whereby he aided, assisted and abetted the principal accused in commission of offences.




COMMENTS
Comments are moderated and generally will be posted if they are on-topic and not abusive.
For more information, please see our Comments FAQ