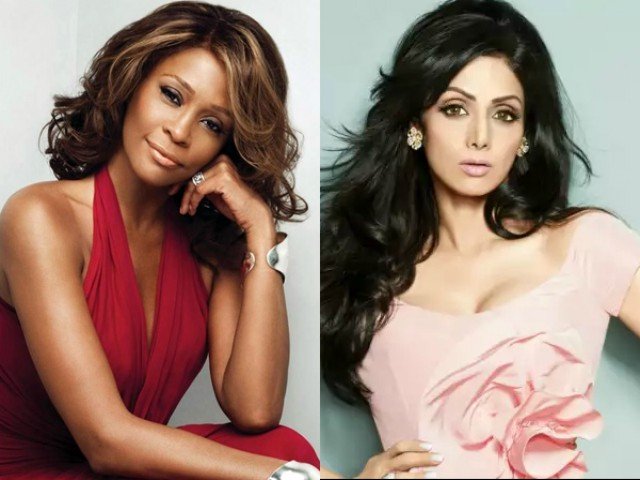 ---
The death of Bollywood's first female superstar, Sridevi is still not sinking in. Fans across the world mourned the actor who passed away on February 24, 2018 while she was in Dubai to attend a family wedding.

The untimely death shocked the world. According to International Business Times, earlier reports suggested that Sridevi suffered from a cardiac arrest. However, after completing the post-mortem analysis, Dubai police issued a statement saying that the 54-year-old actor died due to "accidental drowning."

https://www.instagram.com/p/BdLfCvHBzfC/?hl=en&taken-by=sridevi.kapoor

It is also stated that there were traces of alcohol found in Sridevi's body. India Today reported that authorities in Dubai denounced any criminal intent linked to the Chandni actor's death. Multiple sources such as Times Now News stated that Boney Kapoor found his late wife in a hotel bathtub after constantly knocking on the bathroom door.

Social media users were also speculating that the prescription drugs used by the Mr India actor took a toll on her that eventually led to her demise. However, those rumours were quickly shut down.

https://www.instagram.com/p/1qHBGVJYPd/?hl=en&taken-by=sridevi.kapoor

While such reports had been taking rounds of the internet, some avid users of the service speculated similarities of Sridevi's death to that of American singer Whitney Houston.

Shortly after news of Sridevi's accidental drowning was announced, Indian talk show host Simi Garewal took to Twitter to share her own concerns. She tweeted, "Uncanny similarities in the death of Sridevi and Whitney."


Uncanny similarities in the death of #Sridevi and Whitney Houston..

— Simi_Garewal (@Simi_Garewal) February 26, 2018


Just a few hours before a pre-Grammy party, Whitney was found dead in a Beverly Hills hotel bathtub as well. The singer died at the age of 48 on February 11, 2012 - almost six years before the unfortunate death of Sridevi.

A report released by Los Angeles Coroner mentioned that Run To You singer passed away due to "accidental drowning," also stating that there was no involvement of a criminal activity of any sort. Whitney's autopsy mentioned that the singer suffered from a cardiac arrest before drowning.

https://www.instagram.com/p/BgVtb4Rhybm/?tagged=whitneyhouston

Much like Sridevi, there were traces of alcohol found in Whitney's blood as well. A can of beer, a champagne bottle and paraphernalia were found near her body when paramedics and investigators arrived. Toxicology results claimed that she also had cocaine in her system, indicating chronic use.

Whitney and Sridevi, both died due to accidental drowning in a hotel bathtub. The two were out of their home town to attend major events (Sridevi for a family wedding and Whitney for the Grammy Awards) and there were traces of alcohol found in their bodies.

https://www.instagram.com/p/BgU4gwSAfT-/?tagged=whitneyhouston

While the case of Whitney's death took years to reach a final verdict, Sridevi's death was "solved" in a matter of a few days. According to DNA India, other celebrities such as Jim Morrison and Bobbi Kristina Brown were also found dead in a bathtub in 1971 and 2015, respectively. Nevertheless, the striking resemblance between Sridevi and Whitney's deaths is one that will boggle minds.

This article originally appeared in International Business Times.

Have something to add to the story? Share in the comments below.
COMMENTS
Comments are moderated and generally will be posted if they are on-topic and not abusive.
For more information, please see our Comments FAQ