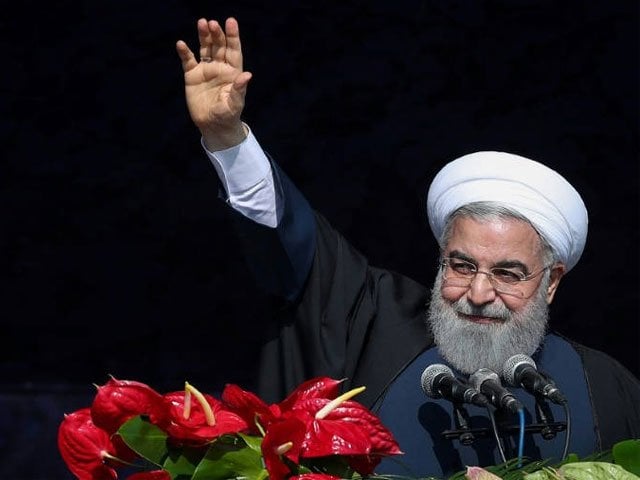 ---
TEHRAN: A prominent Iranian political analyst close to reformists said on Tuesday he had been sentenced to 18 months in prison for propaganda against the regime.

Sadegh Zibakalam, a professor of political science at the University of Tehran who supports the government of President Hassan Rouhani, said he planned to appeal.

In a video posted on Facebook, Zibakalam said that in addition to the jail term he had been ordered to refrain from all political and social media activity as well as writing in the press for two years.

Zibakalam is known for his criticism of Iran's foreign policy, in particular its bitter rivalry with the United States and Israel.

The judiciary linked Mizan Online news agency had reported on Monday the start of Zibakalam's trial in a revolutionary court in Tehran.

Iran jails 11 for attacks on mosques, public property

It said the academic was accused of giving interviews to foreign media deemed hostile by the authorities and of "attempting to call into question the Islamic republic".

On March 7, the semi official ISNA news agency reported that the same court had sentenced reformist former Tehran mayor Gholamhossein Karbaschi to one year in prison for anti-regime propaganda.

Karbaschi now heads a party that is part of a political coalition supporting Rouhani, a moderate who came to power in 2013 with the backing of reformists.

Rouhani has faced criticism from conservatives over his efforts to rebuild relations with the West and ease civil liberties.